Leading by example through sustainable practices at our headquarters located in Santa Ana, California.
Sustainability Integration Timeline
Recycling of excess cardboard begins.
Switchover to 70% recycled cardboard boxes.
Installation of 756 solar panels generates majority of office and warehouse energy needs.
On-site battery, chemical, and ink recycling disposal for employee at-home waste.
Electric vehicle charging stations installed.
HQ Goals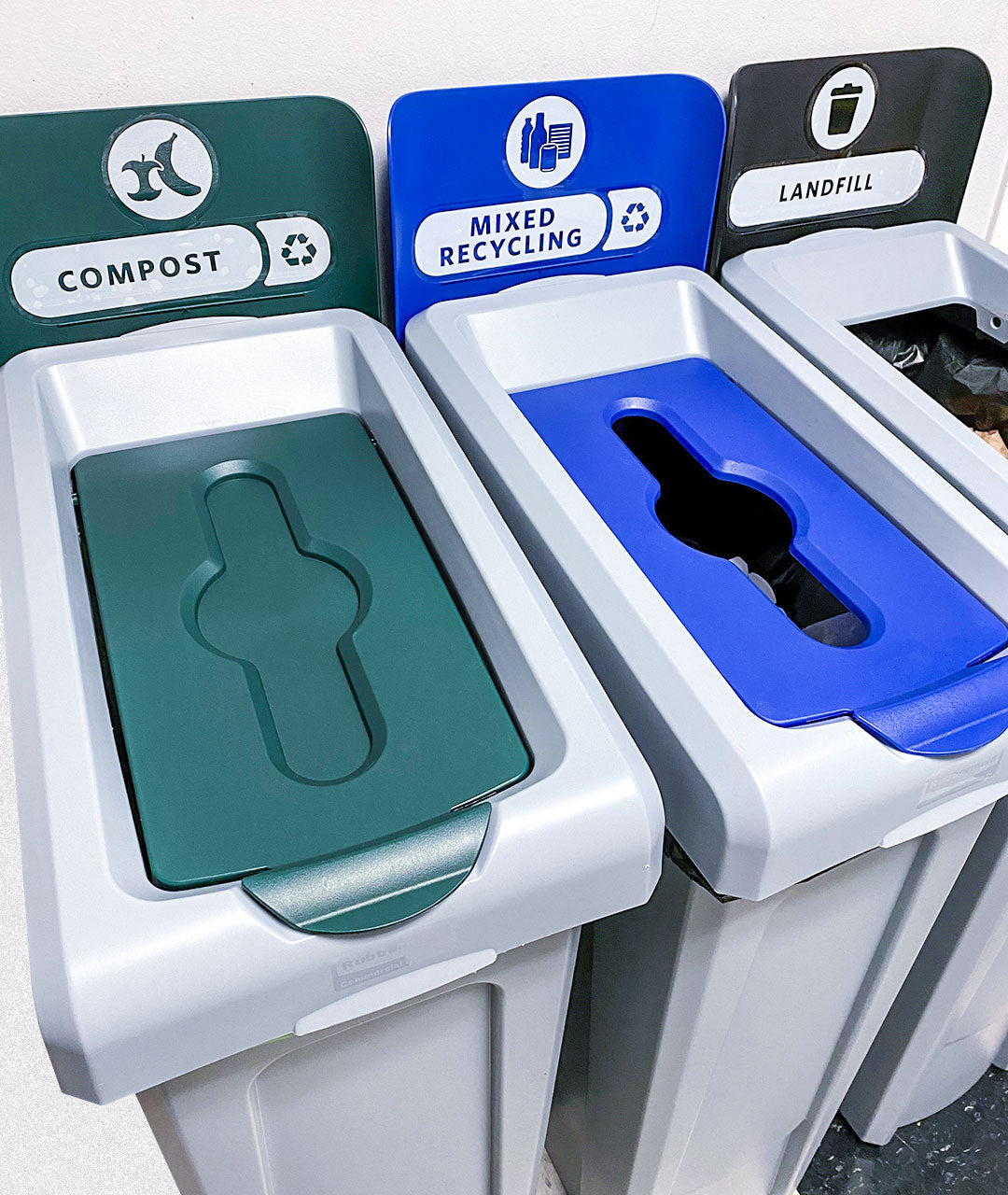 2023
---
2023
---
2024
Company and tradeshow events follow zero waste guidelines.
---
2024
Replace office supplies with reusable options.
---
2024
Begin measuring carbon emissions and implement plan to reduce.
Our Goals for Paper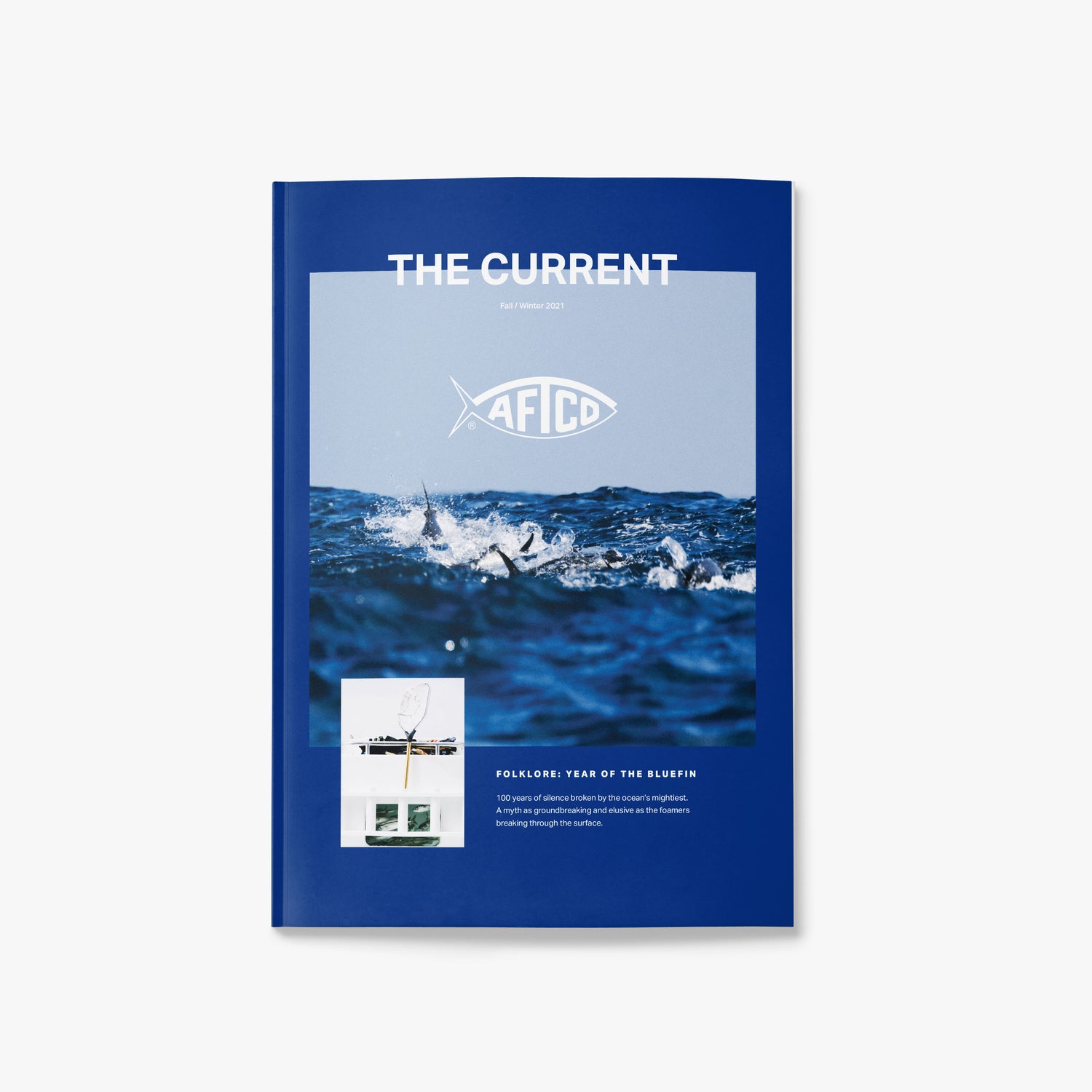 2023
All catalogs printed on recycled paper.
---
2024
100% of consumer facing paper products printed on recycled paper, eliminating the use of virgin and non-FSC® forest fibers.
What We're Up To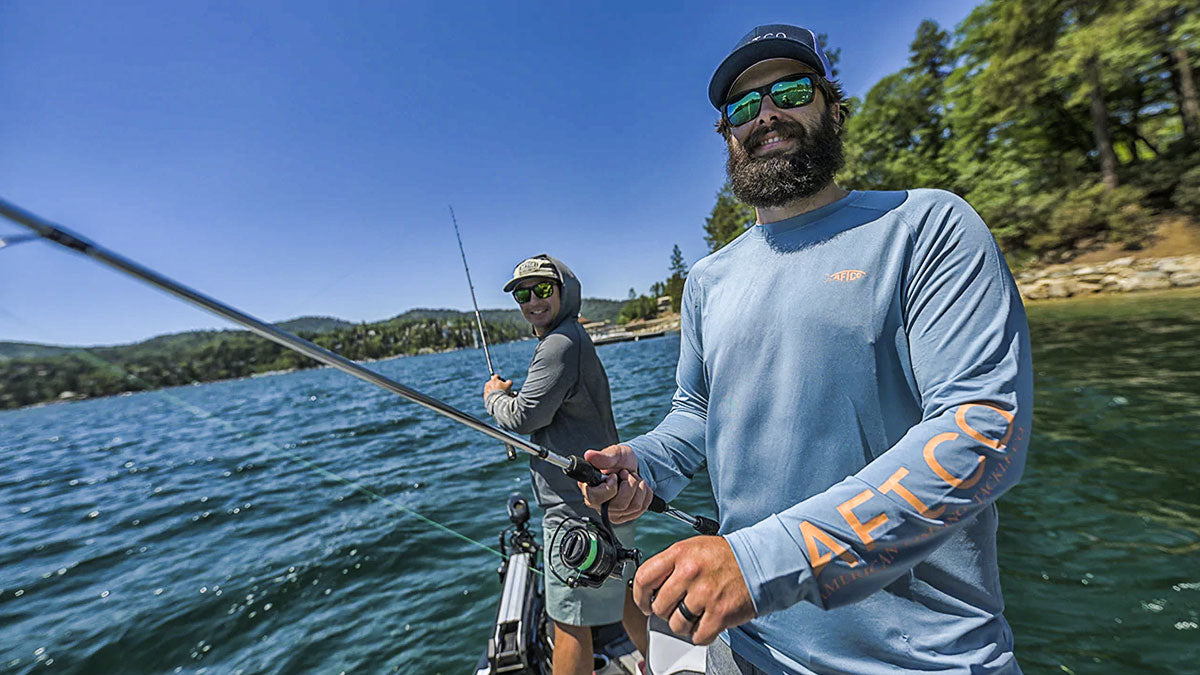 AFTCO Initiates Company-Wide Go Fishing Mandate
To urge AFTCO employees to grab a rod and enjoy the outdoors, we now cover the cost of annual fishing licenses for those who work at the company and "Personal Fishing Days" are encouraged!
Read More