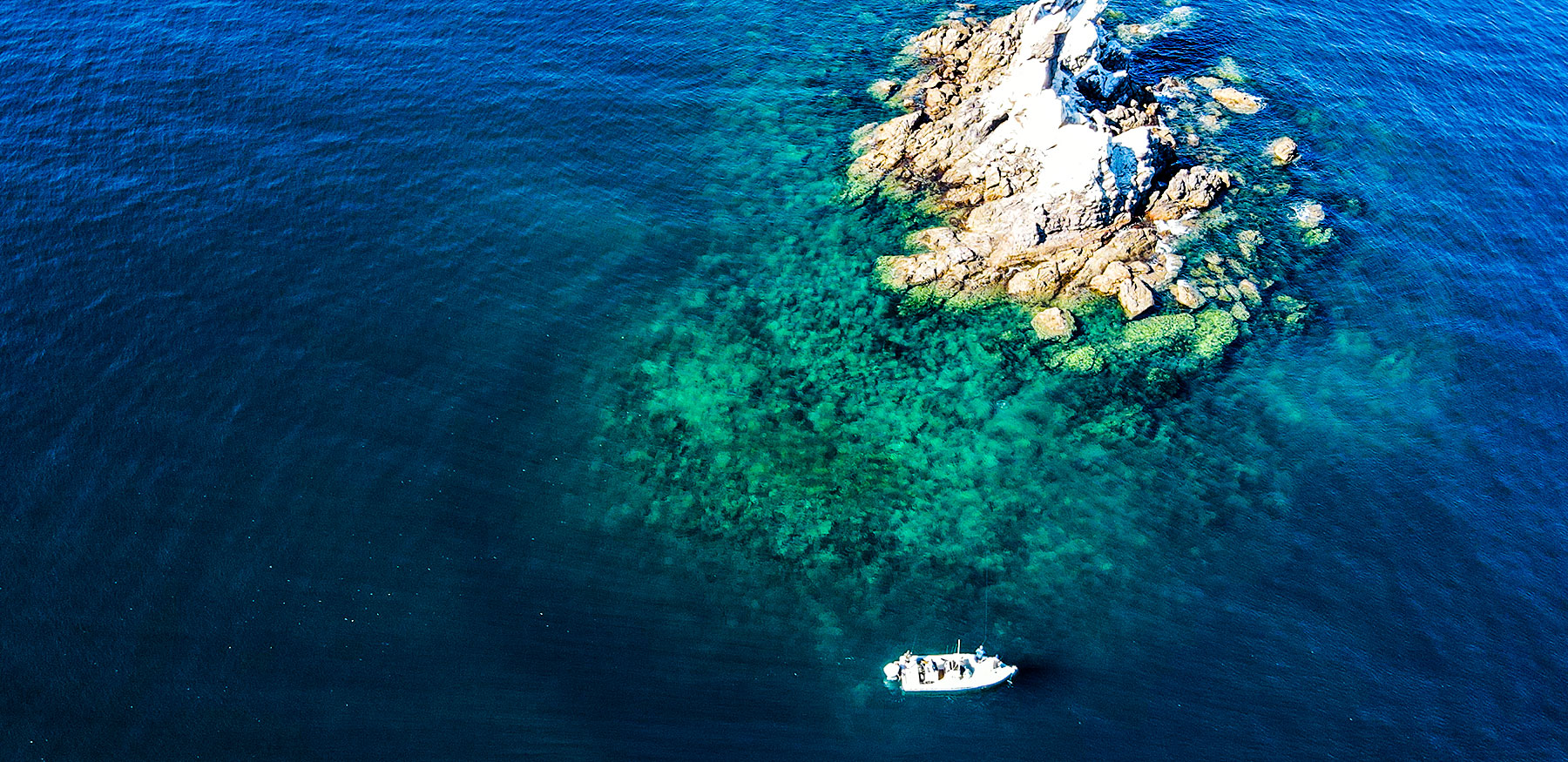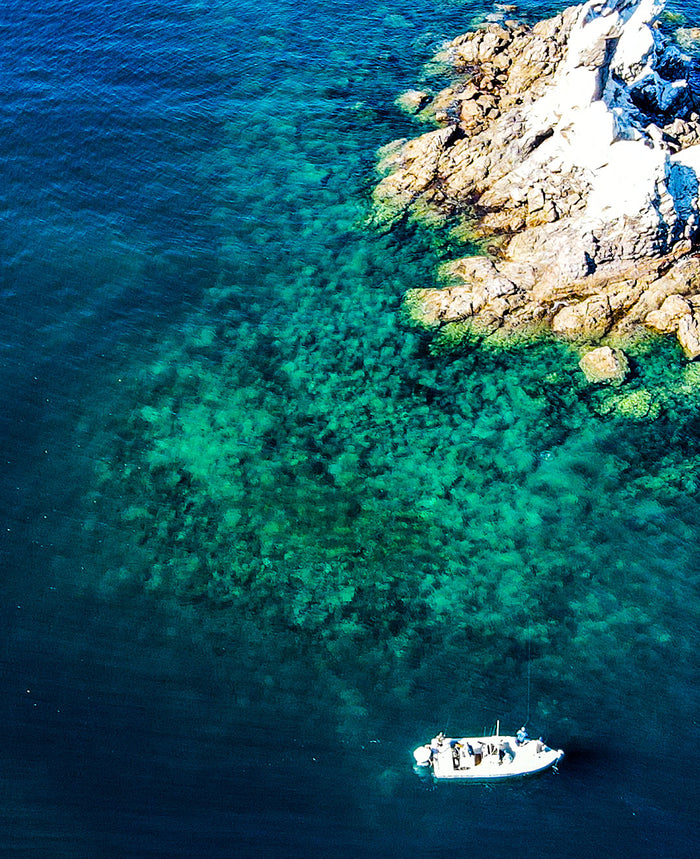 Sustainability & Environmental Stewardship
Clean water and healthy habitats sustain a thriving fish population.
With a legacy of leadership in marine conservation, we take great pride in an unwavering commitment to helping preserve our fishing resources.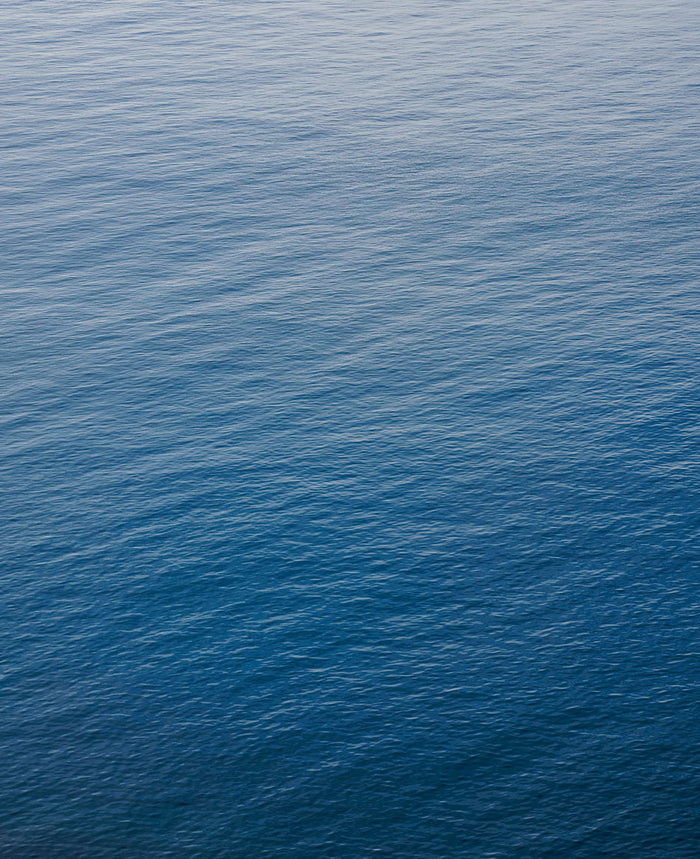 Our Work Doesn't Stop With Philanthropy
We are committed to reducing our operational and environmental impacts on the oceans, rivers, lakes, and land. This means integrating sustainability into our manufacturing processes, products, packaging, and day-to-day operations.
What We're Striving For
By 2025, our goal is for AFTCO performance clothing, fishing tackle, marketing materials, and product packaging to have less of an impact on the health of fish and their habitats.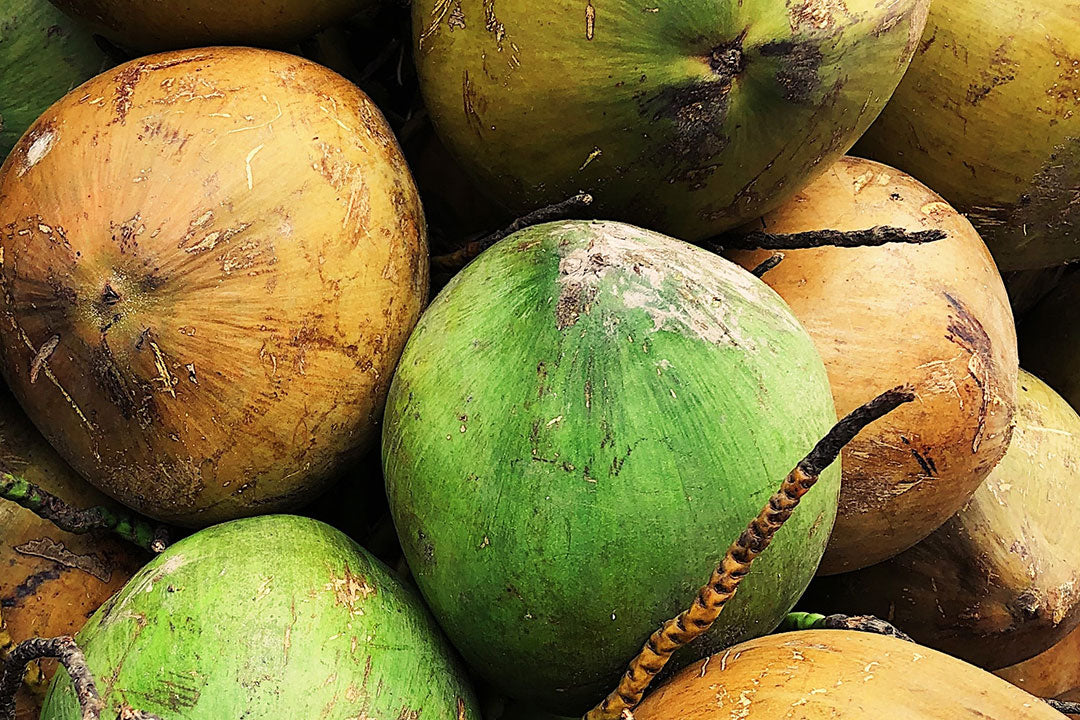 Using Recycled Materials
Using recycled materials in our products and packaging helps reduce waste, eases pressures on freshwater resources, and lowers demand for virgin resources.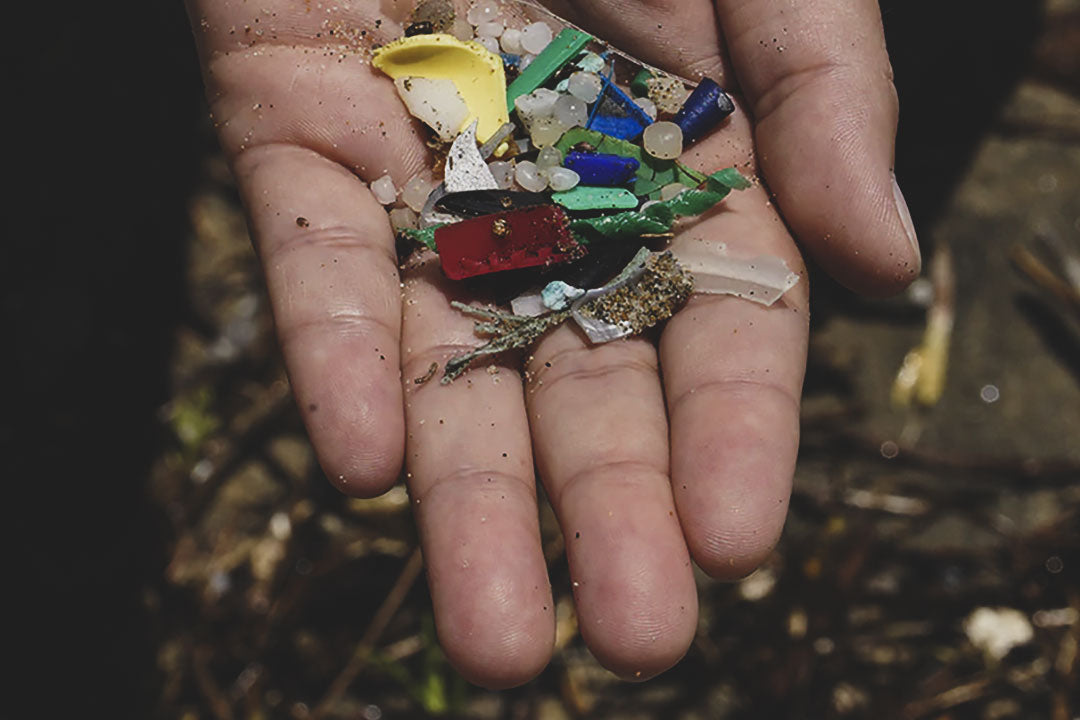 Reducing Reliance on Single-Use Plastics
Reducing our reliance on single-use plastics and eliminating unnecessary plastic in our products and packaging reduces land-based sources of plastic pollution.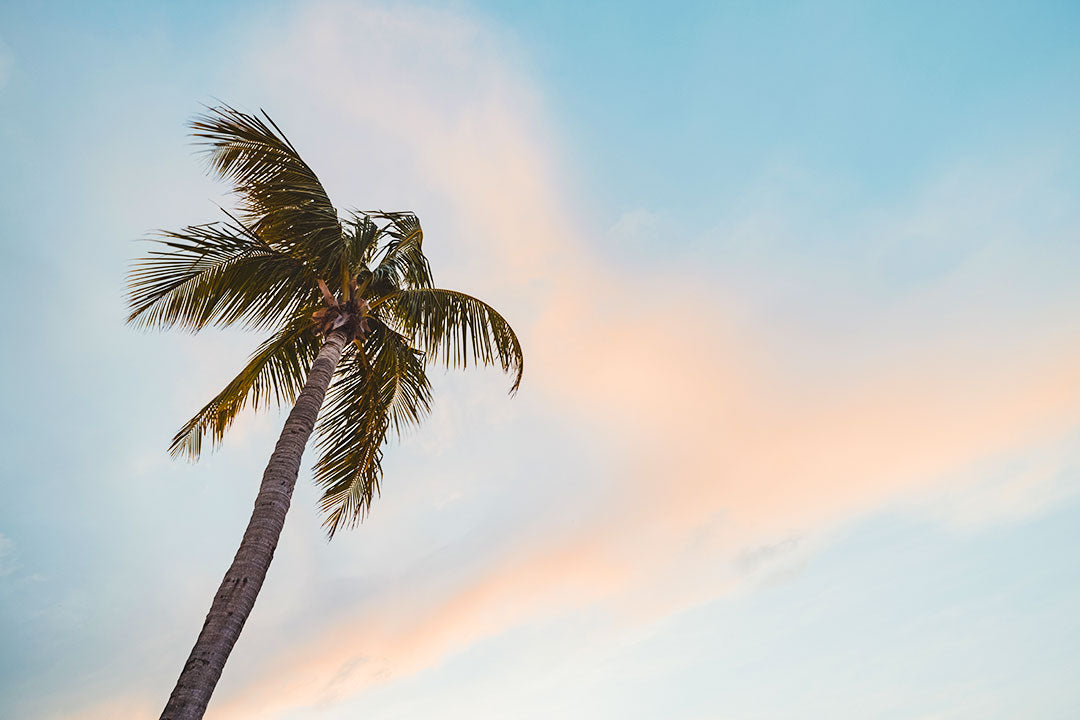 Lowering Carbon Emissions
Lowering our carbon emissions is necessary to address ocean acidification and warming waters which negatively impacts ecosystems that fish rely on.
Sustainability Initiatives

AFTCO and the Shedd family contribute at least 10% of company profits towards organizations and causes working to conserve our oceans, waterways, and fish populations while protecting angler rights and public access to these resources.