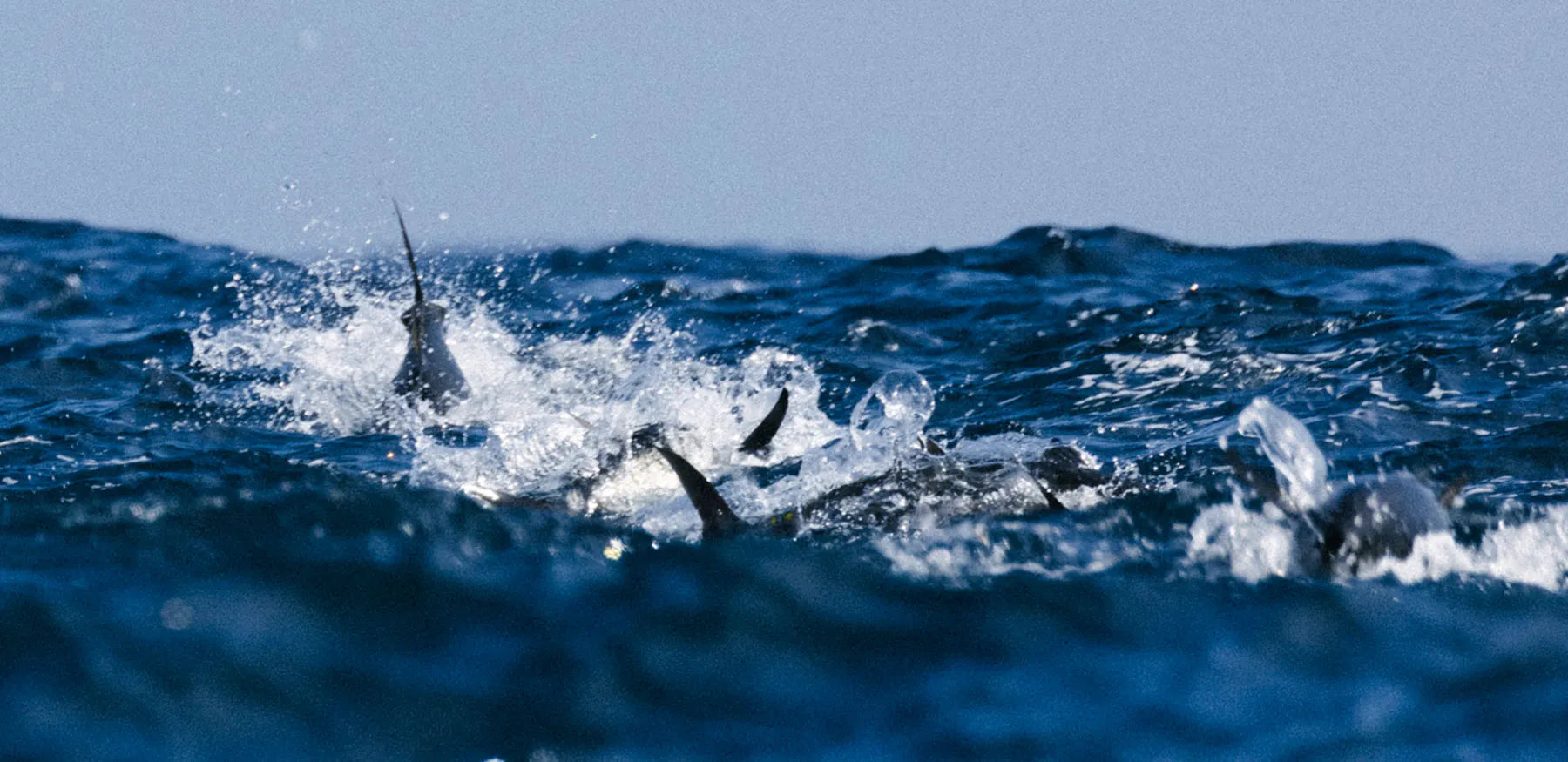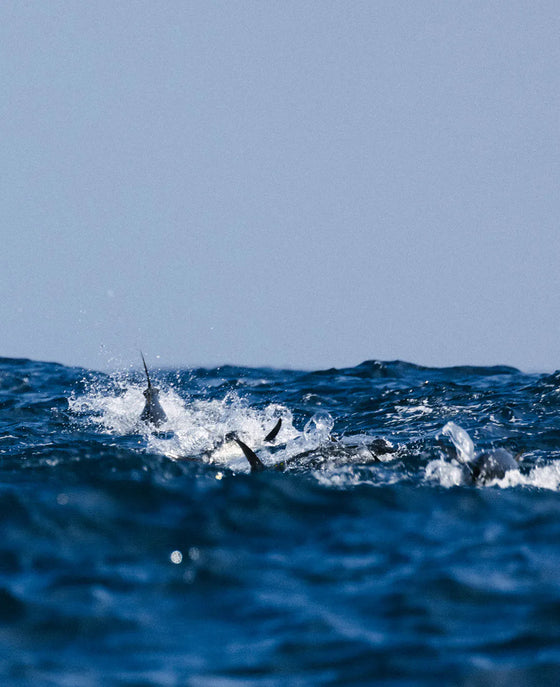 Conservation
With a legacy of leadership in marine conservation, we take great pride in our unwavering commitment to preserve our fishing resources.

AFTCO and the Shedd family contribute at least 10% of company profits towards organizations and causes working to conserve our oceans, waterways, and fish populations while protecting angler rights and public access to these resources.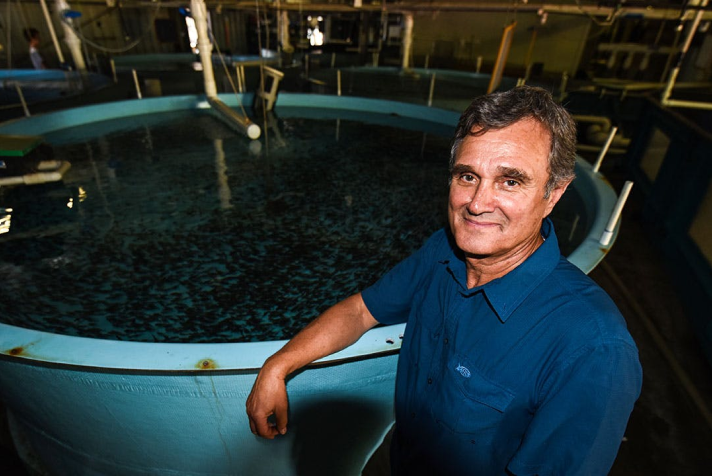 A Dedication to Conservation
AFTCO's dedication to conservation is rooted in responsibility, not marketing. AFTCO Chairman Bill Shedd has donated over 15,000 hours to conservation projects and advocacy across the country. Each year additional AFTCO employees donate hundreds of hours towards conservation projects in saltwater and freshwater, advocacy and research. Together with our conservation partners, AFTCO works to address some of the most pressing needs facing our waters and the fish that inhabit them.
Our Key Conservation Focus Areas
Saltwater Conservation
Since 1973, AFTCO has worked to protect saltwater species and the habitat they rely on. Together with our partners we have helped provide funding and leadership for saltwater habitat and hatcheries, pass key conservation legislation, and worked to popularize and promote research-based tagging efforts. From the fight for clean water to growing legislative complexities, we're inspired to work alongside the next generation of recreational anglers to leave the ocean better than we found it.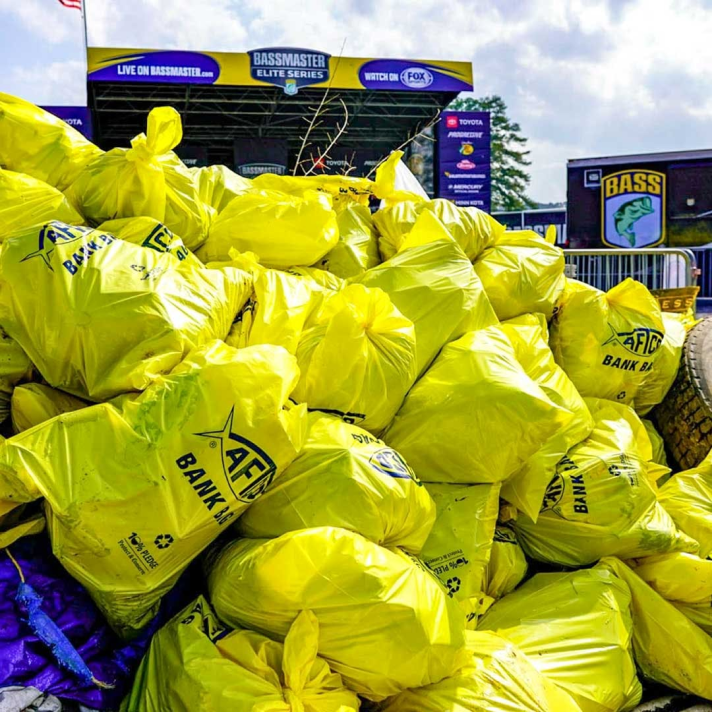 Freshwater Conservation
Freshwater conservation needs are often highly regionalized and best driven forward at the grassroots level. Our local efforts are focused on supporting state agencies and regional projects through our bass fishing conservation grant programs. Nationally, AFTCO supports the creation of artificial and natural habitats, lake cleanups, the Bass Bus Live Release Boat, and our Fish Care 101 education content.
Learn More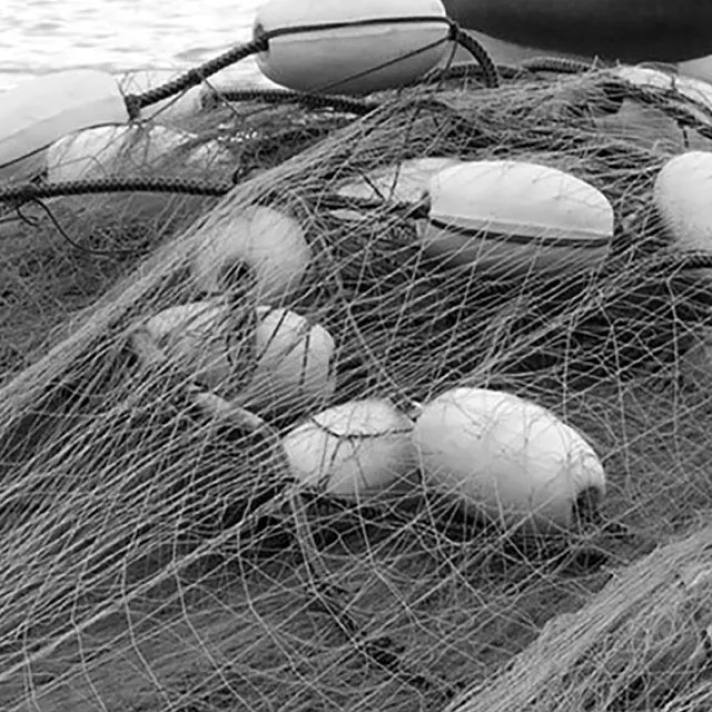 Advocacy: Fighting for Fish Through Legislation
AFTCO, like our founding Chairman Milt Shedd, has never shied away from a good fight. We work to provide on-the-ground support, time, and funding to advocacy partners working towards legislative victories. Through partnerships with recreational fishing advocates, AFTCO has helped to eliminate gillnets off the California coastline, worked to pass and promote appropriate regulation, and helped eliminate destructive industrial fishing practices.
Learn More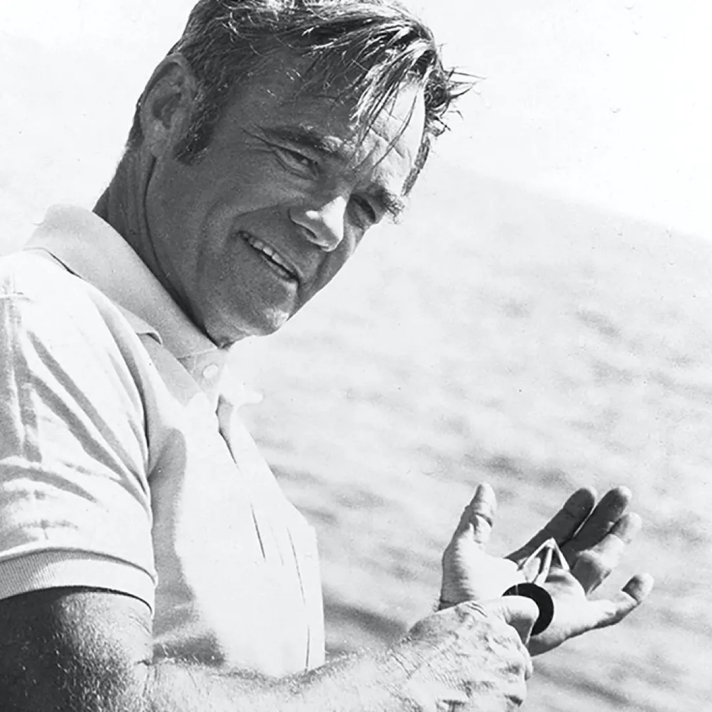 Research, Education, & Outreach
Our support of outreach organizations stems from overwhelming fact that 91% of current fishing participants started fishing at age twelve or younger. AFTCO and the Shedd family's focus on research dates to our origins when Milt Shedd founded Hubbs-SeaWorld Research Institute (HSWRI) in 1963. Our relationship with HSWRI continues to this day, anchored around the highly successful white seabass program.
Learn More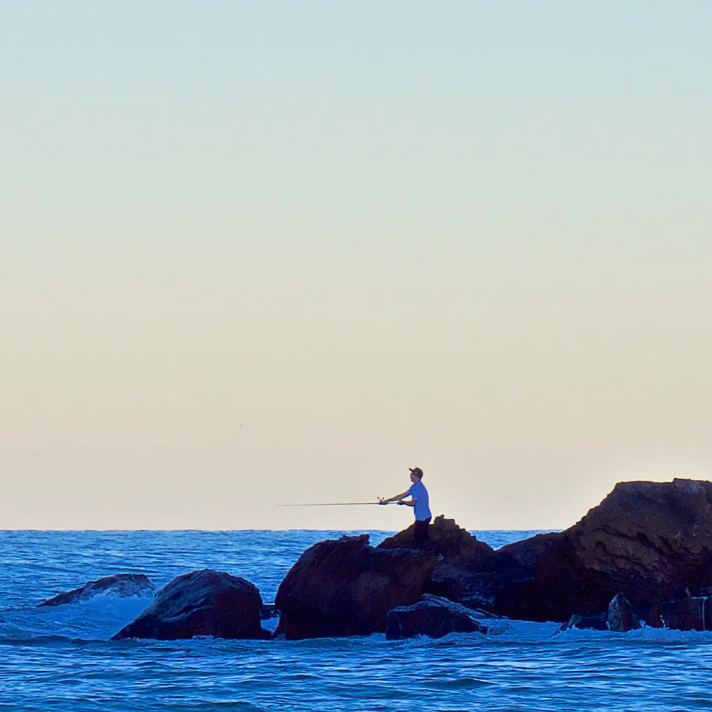 Protecting Fishing Access + 30x30
We believe our country's outdoor heritage is worth protecting. AFTCO supports recreational fishing access and policies that provide recreational outdoor exposure to all citizens. Through fishing license sales, federal excise taxes on fishing equipment and fuel, and direct donations, anglers collectively contribute nearly $1.5 billion annually to fund fisheries conservation! We are committed to supporting organizations that give a voice to rights of those anglers.
Learn More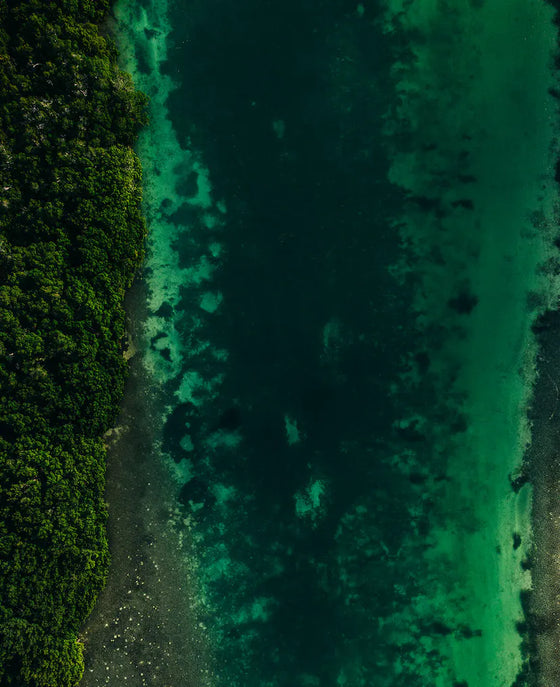 Sustainability
Our work doesn't stop with philanthropy. We are committed to reducing our operational and environmental impacts on the oceans, rivers, lakes, and land.

By 2025, our goal is to reduce our reliance on single-use plastics and prioritize recycled and more sustainable materials while relying on human and product innovation. This means integrating sustainability into our manufacturing processes, products, packaging, and day-to-day operations.
Choosing a selection results in a full page refresh.
Opens in a new window.