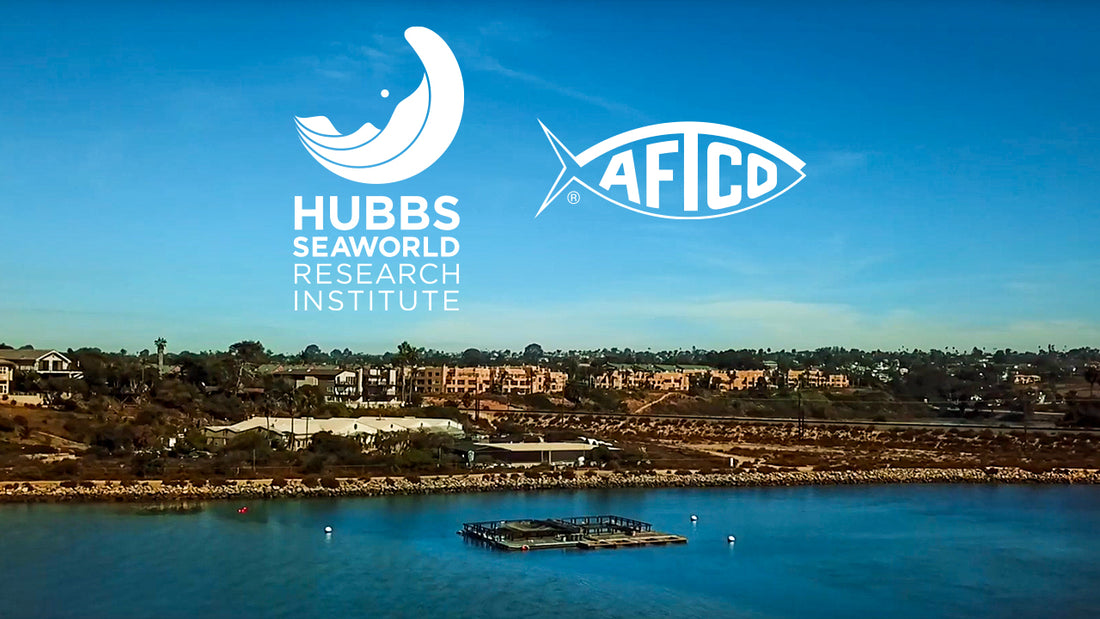 Hubbs Seaworld Research Institute
The Hubbs-SeaWorld Research Institute (HSWRI) was founded by Milt Shedd in 1963, a full year prior to his co-founding SeaWorld which opened in 1964. Many businesses and families create foundations after funds are secured from a successful business but what makes the SeaWorld and HSWRI story unique is that Milt Shedd started what later was named the HSWRI before there were any profits or even a business in existence. Well before others thought of it and even before the term cause-marketing had been coined, in 1962 Milt believed that in the future business were going to be required to give back to their community. Milt Shedd bought AFTCO in 1973, resulting in AFTCO's fate being intertwined with conservation. AFTCO has been one of the largest supporters of the Hubbs Research Institute.
He thought the best way to give back to the ocean community was to create a separate entity from SeaWorld to help allow outside marine scientists to learn about and study ocean species in the SeaWorld park for the betterment of both the fish and marine animals.
The HSWRI became that entity and today it is a leader not only in Aquaculture, but also in How Marine Animals Use Sound to Communicate, Ocean Health, Marine Wildlife Populations, and Marine Education and Outreach. In marine aquaculture, the most successful project has been the white seabass hatchery program.
Hubbs is committed to conserving and renewing marine life through scientific research to ensure a healthier planet.
Milt Shedd was a well-known and respected Southern California angler who saw the white seabass population decimated by commercial gillnets. In the late 1970's he and Don Kent (then a graduate student and now president of the Hubbs SeaWorld Research Institute) started the HSWRI white seabass hatchery program to assist Mother Nature in bringing back this highly sought after fish. Today this hatchery remains the only saltwater fish hatchery on the west coast not cultivating salmon or steelhead and the HSWRI is now one of the major leaders of aquaculture in the US.
The mission of Hubbs SeaWorld Research Institute is "to return to the sea some measure of the benefit derived from it". As of 2019, HSWRI has tagged and released over 2 million fish back into the ocean. With continuing support from AFTCO, that number will increase in the future.