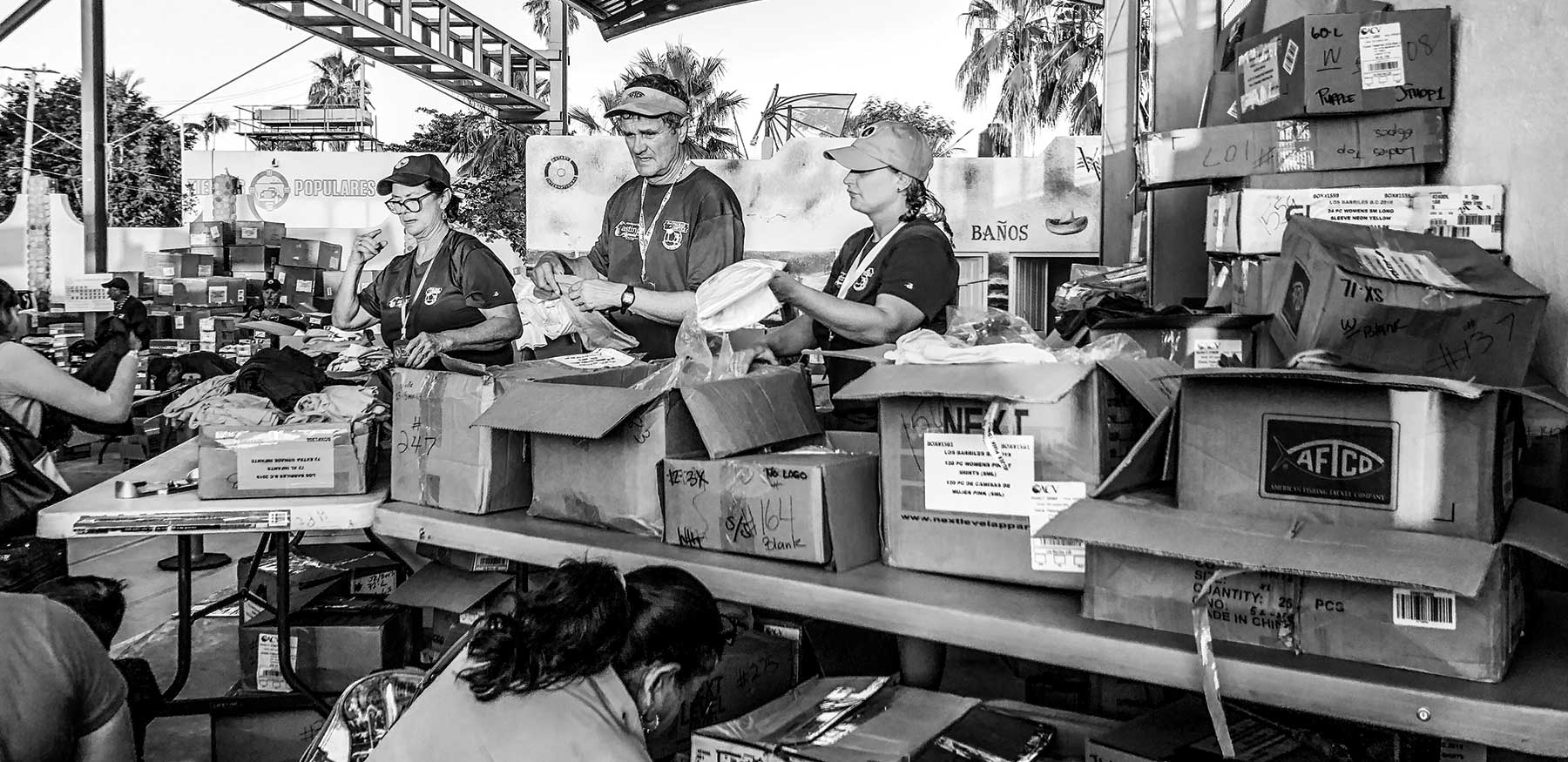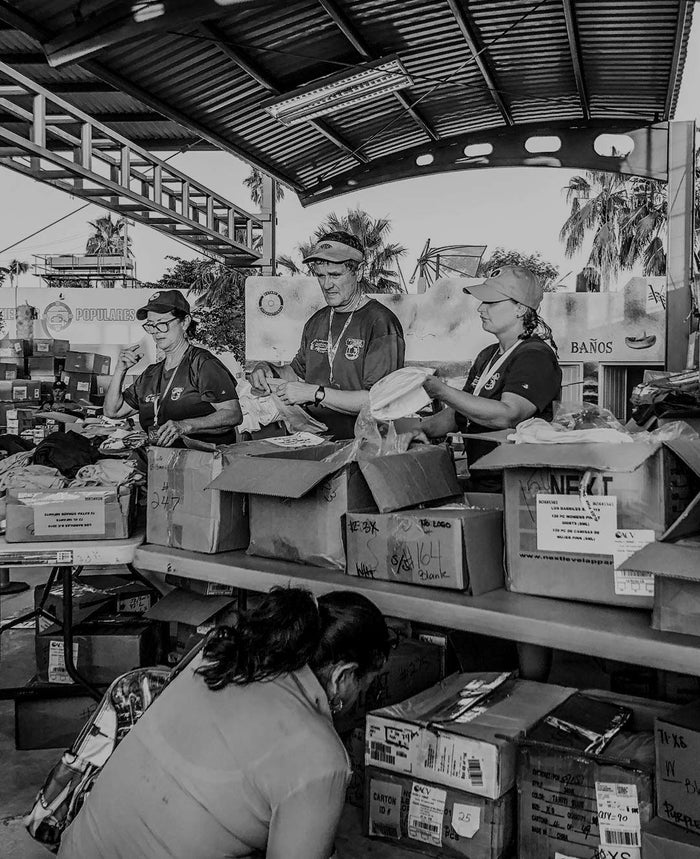 Responding to Those in Need
More Than 155,000 Articles of Clothing, 350,000 Masks, and $540,000 Donated to Disaster Relief
In times of need, whether caused by a pandemic or a natural disaster, we believe it is our responsibility as a family-owned business to help those who have been knocked down get back on their feet.
Not only is it our duty, but we have a passion for giving back. Every year since 1973, AFTCO and the Shedd family have contributed at least 10% of company profits to help protect our aquatic resources and access to them. Regardless of the need — whether an individual, family, town, or state — we work with agencies, churches, and local AFTCO retailers to offer support and relief.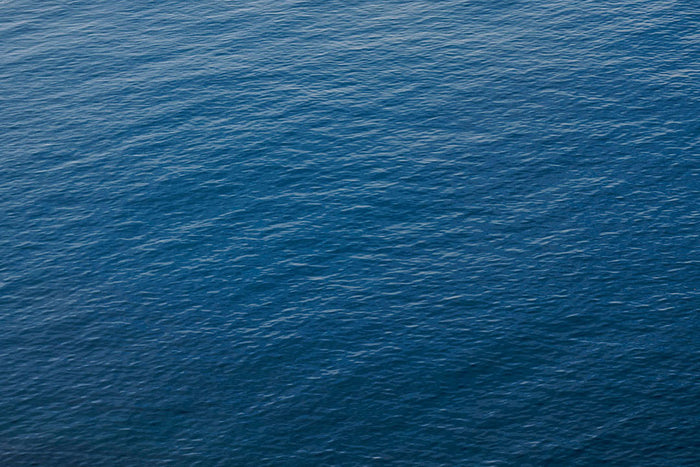 Some of Our Donations Over the Years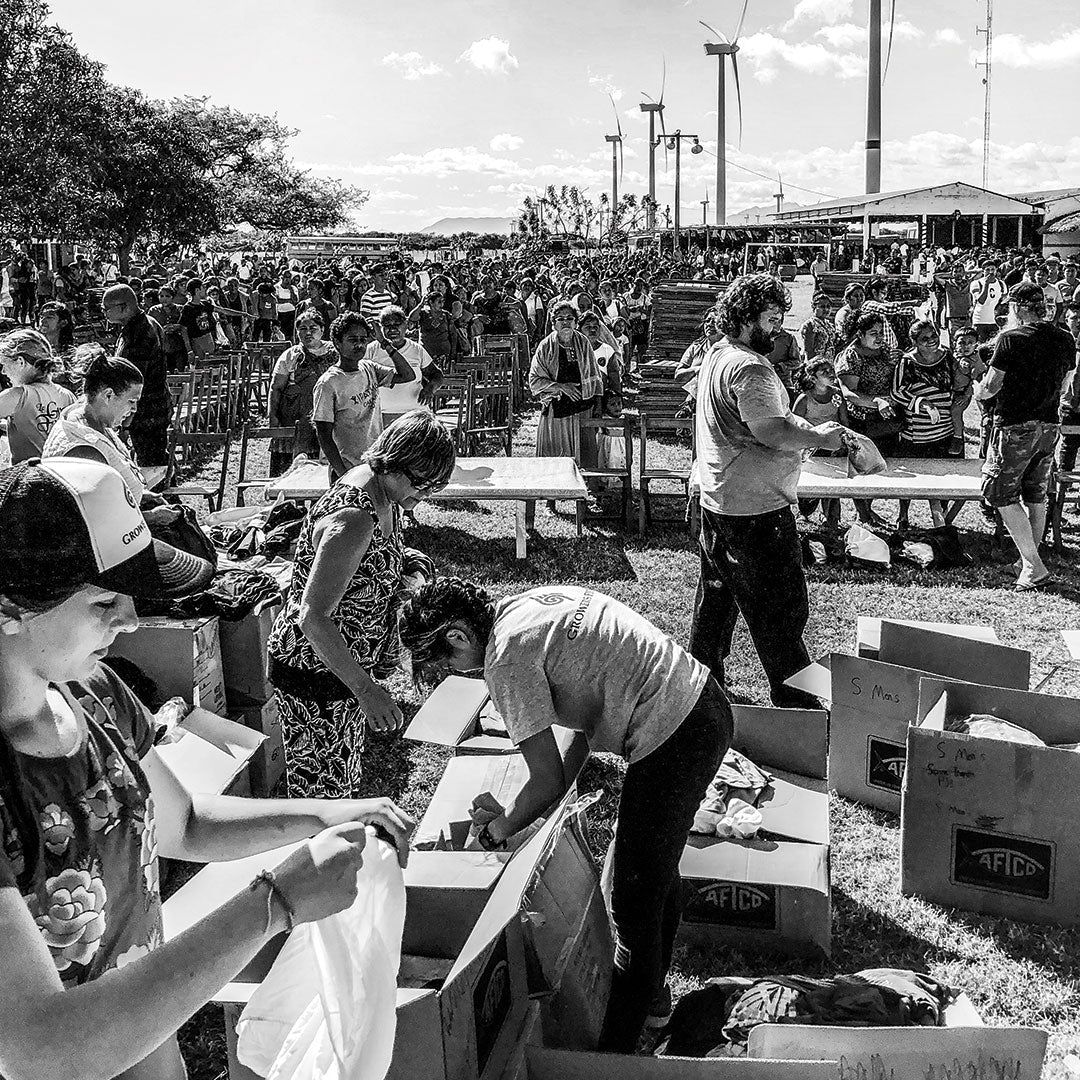 100,000 Clothing Units Donated in Mexico
Over the past 13 years, AFTCO has contributed close to 70,000 clothing articles to a small fishing village in Mexico. In 2017, we sent 30,000 units in direct response to the devastating Chiapas earthquake.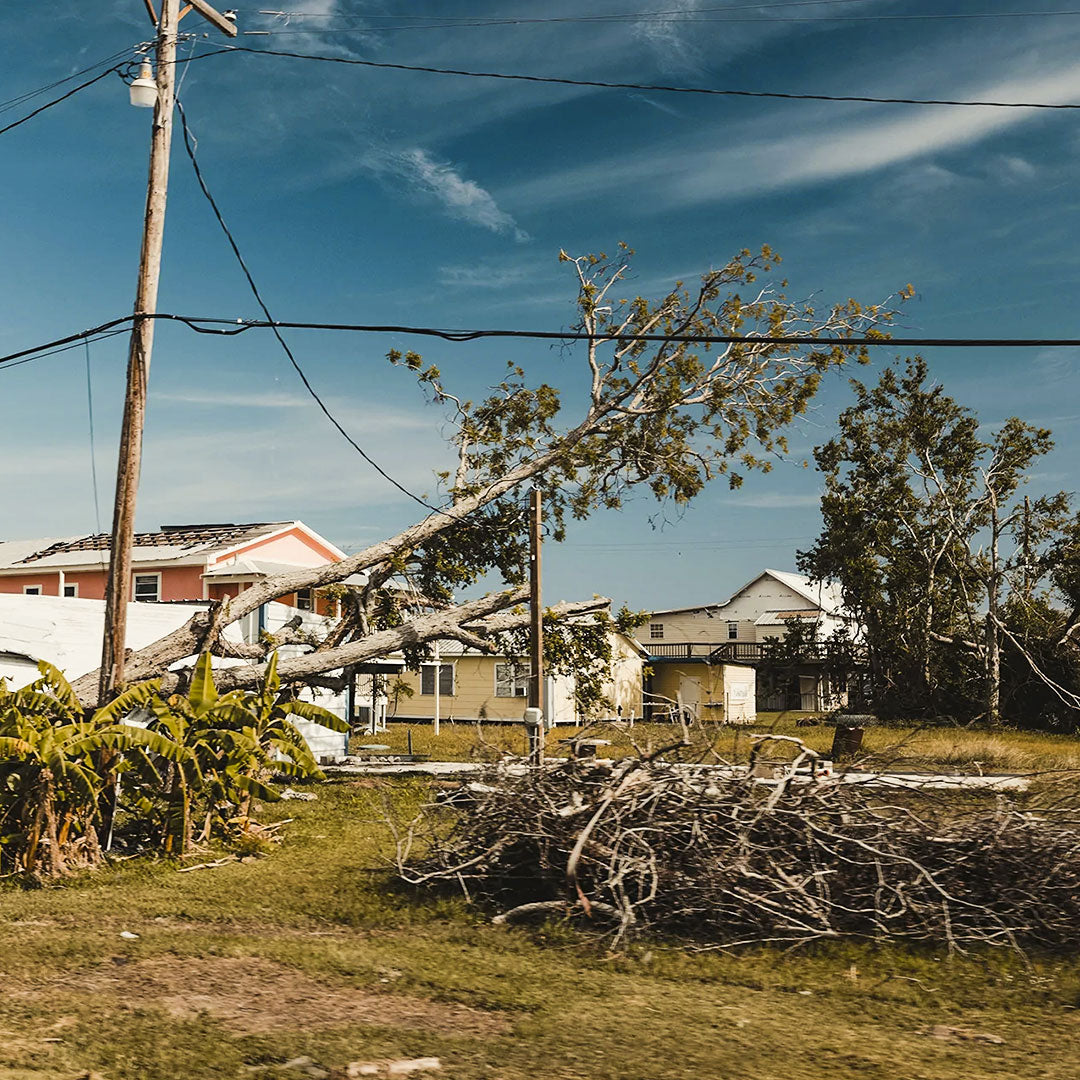 Hurricane Ida Relief
On September 7th 2021, AFTCO donated 100% of profits from online purchases on aftco.com totaling $41,642 to the IGFA's Worldwide Anglers Relief Fund (WARF).
Read More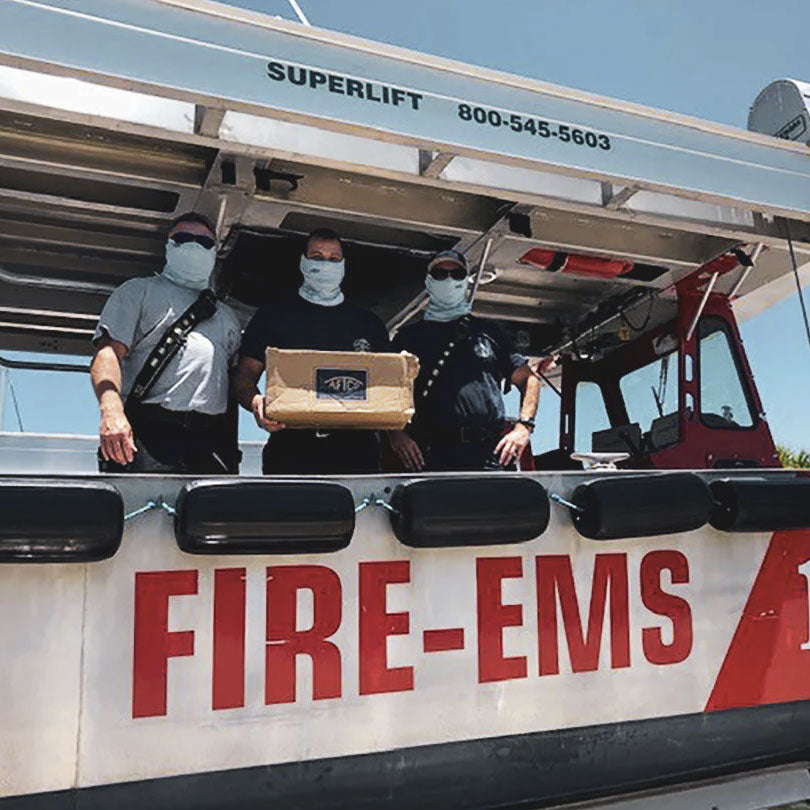 350,000 Masks Donated in 2020
Through AFTCO's Buy 1, Give 1 Mask Program, the 75,000+ masks purchased resulted in 350,000 mask donations.
Read More
Hurricane Michael, 2018
Working with local AFTCO retailers in the Florida panhandle, more than 8,000 clothing units totaling $40,000 were donated to schools and communities in the region.
Deepwater Horizon Oil Spill, 2010
In conjunction with our clothing partners, $500,000 donated toward relief efforts.
Hurricane Katrina, 2005
15,000 clothing units donated.
10,000 clothing units donated over the past five years.
25,000 clothing units donated over the past eight years.