We manufacture key tackle items in our U.S.-based machine shop and partner with overseas vendors to meet environmental standards.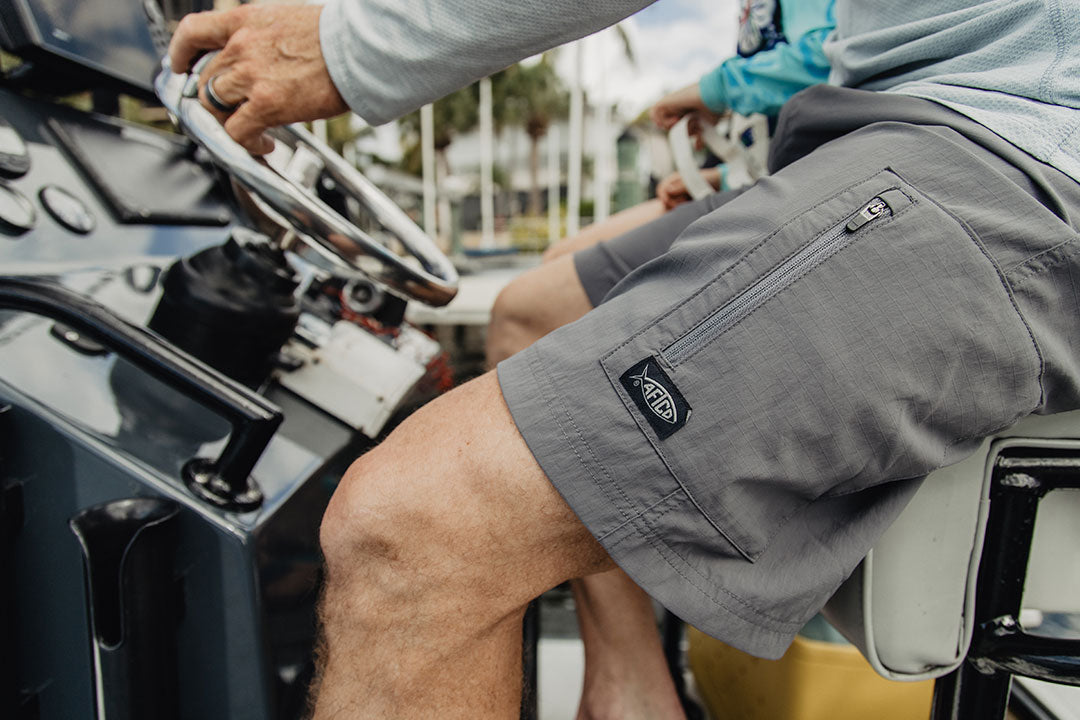 Built to Last
One of the best ways to limit our environmental impact is to build products meant to last, resulting in less total purchases and consumption. Beginning with carefully selected materials, we utilize highly specialized machining, finishing, and testing processes to ensure an extra margin of excellence. This process is kept under tight wraps through exhaustive on-the-water R&D with direct hands-on involvement of dedicated AFTCO personnel — experts whose concerns and judgments reflect lifetimes of active fishing.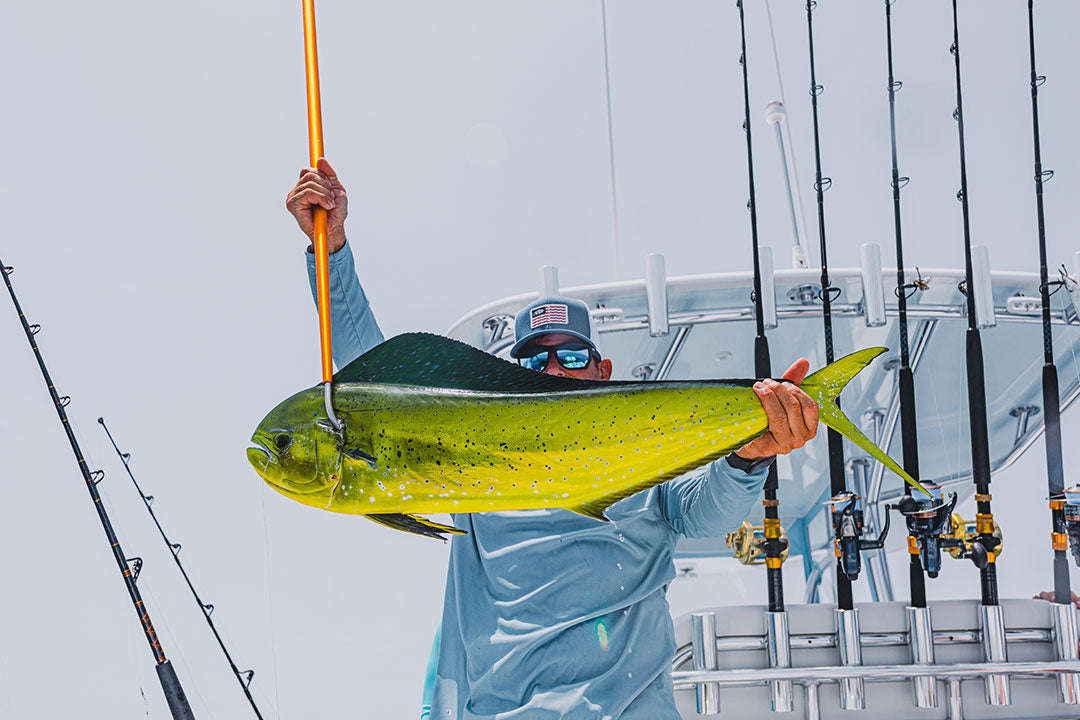 Tackle Manufacturing
We remain committed to building as many tackle products as possible in the United States where we have absolute control over materials, chemical disposal, and manufacturing processes. We also recognize there is plenty of room for improvement. Some of our tackle products utilize packaging that does not currently meet our sustainability goals. Additionally, there are coatings and materials in use that have been optimized for quality, but not for the health of our fisheries. We are actively working on implementing the right solutions.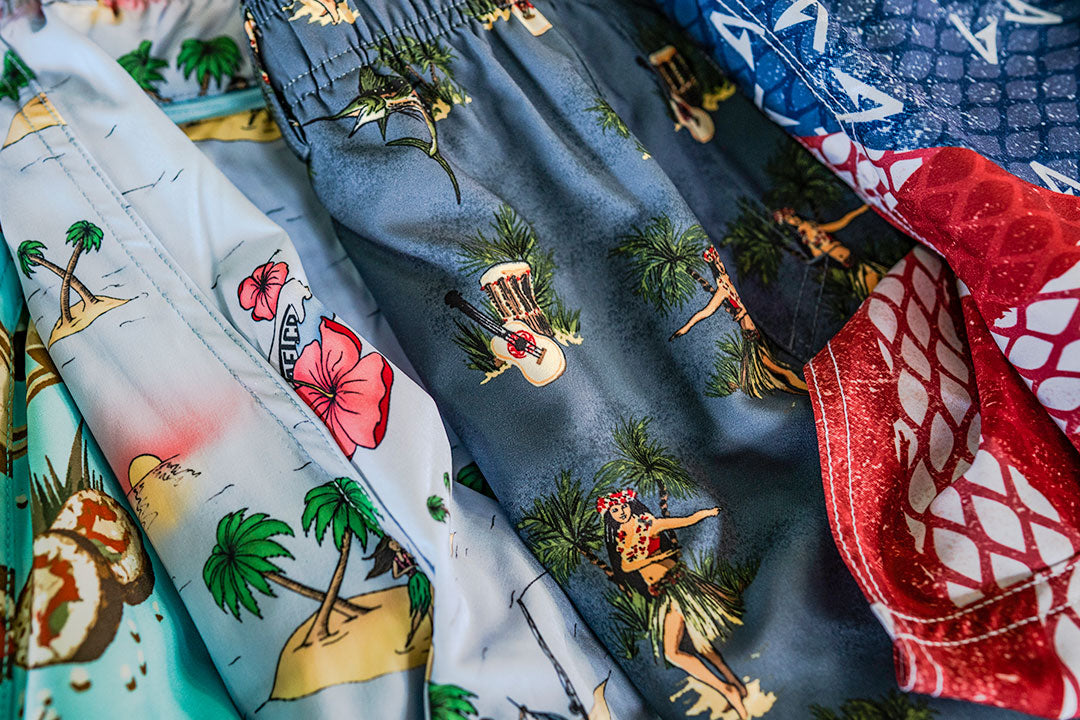 Apparel Manufacturers & Vendors
Our goal is to partner with textile mills and manufacturers who strive for high levels of quality, economic, and environmental standards. In many cases, we partner with third-party fabric suppliers to ensure additional oversight and quality. AFTCO asks our vendors to have completed at least one of the following third-party certifications or facility audits: OEKO-TEX STeP, WRAP, SA8000, BSCI, SMETA, or BetterWork. Still, we can do better, and have yet to achieve full compliance across our supply chain. We are constantly working towards increased level of certification, oversight, and quality improvements.