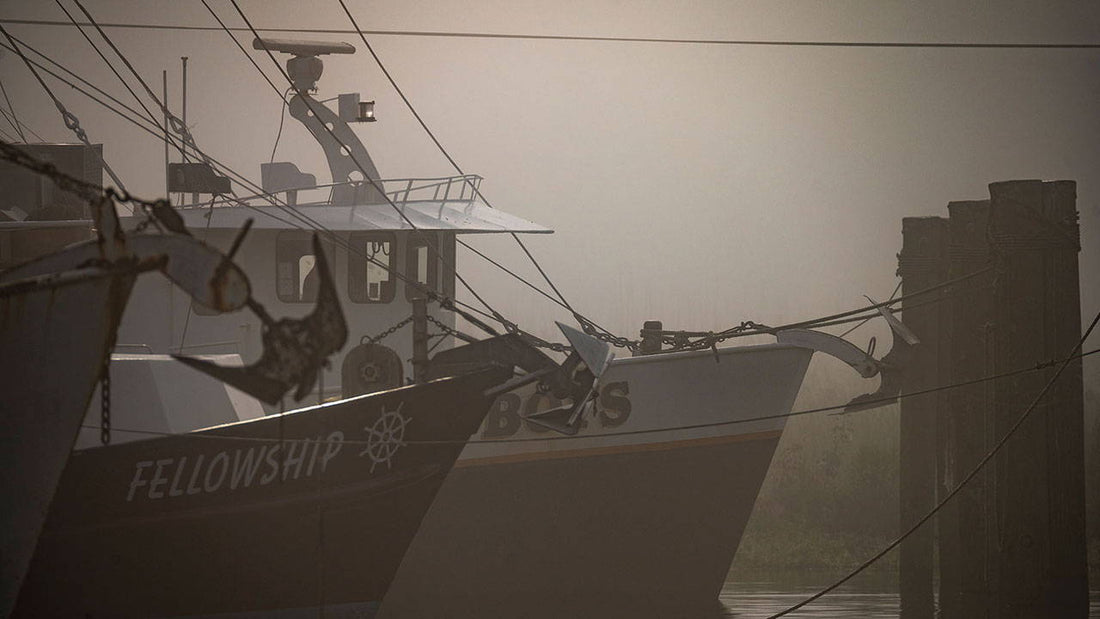 Tips for fishing Venice, Louisiana.
Right ... this is not that Venice. Not the one featuring canals and gondolas with gondoliers singing "O Solo Mio." Nor the one with the golden Western sun warming Pacific Beaches where surf bums and bunnies frolic. This is a different Venice — about as different in every way as one could imagine.
For most visitors, Venice is all about fishing. It's the end of the line — literally, at the southern terminus of what's known as the Great River Road, a National Scenic Byway that begins just south of the Canadian border, meandering south through 10 states to end in this small Cajun fishing community. The cynical might call Venice the end of the world.
Between local charter boats (where million-dollar 40-foot quad-engine power catamarans are de rigeur) and transient private boats, the marinas are bustling spring through fall. Moored at the outer fringes of marinas and anchored in channels and passes are big commercial shrimpers, offshore netters, and crabbers — many looking like they've been rode pretty hard — that bring in millions of pounds of fish and shellfish from the Gulf every year.
Once there, you're surrounded by the Mississippi River's great yawning, fragmented mouth mingling with the brown waters of the Gulf of Mexico. The beauty of the marsh is tempered by a skyline of distillation towers and other oil-refinery stacks spewing plumes of dark smoke or flare stacks spouting brilliant orange burn-off flames, and huge circular oil-storage reservoirs.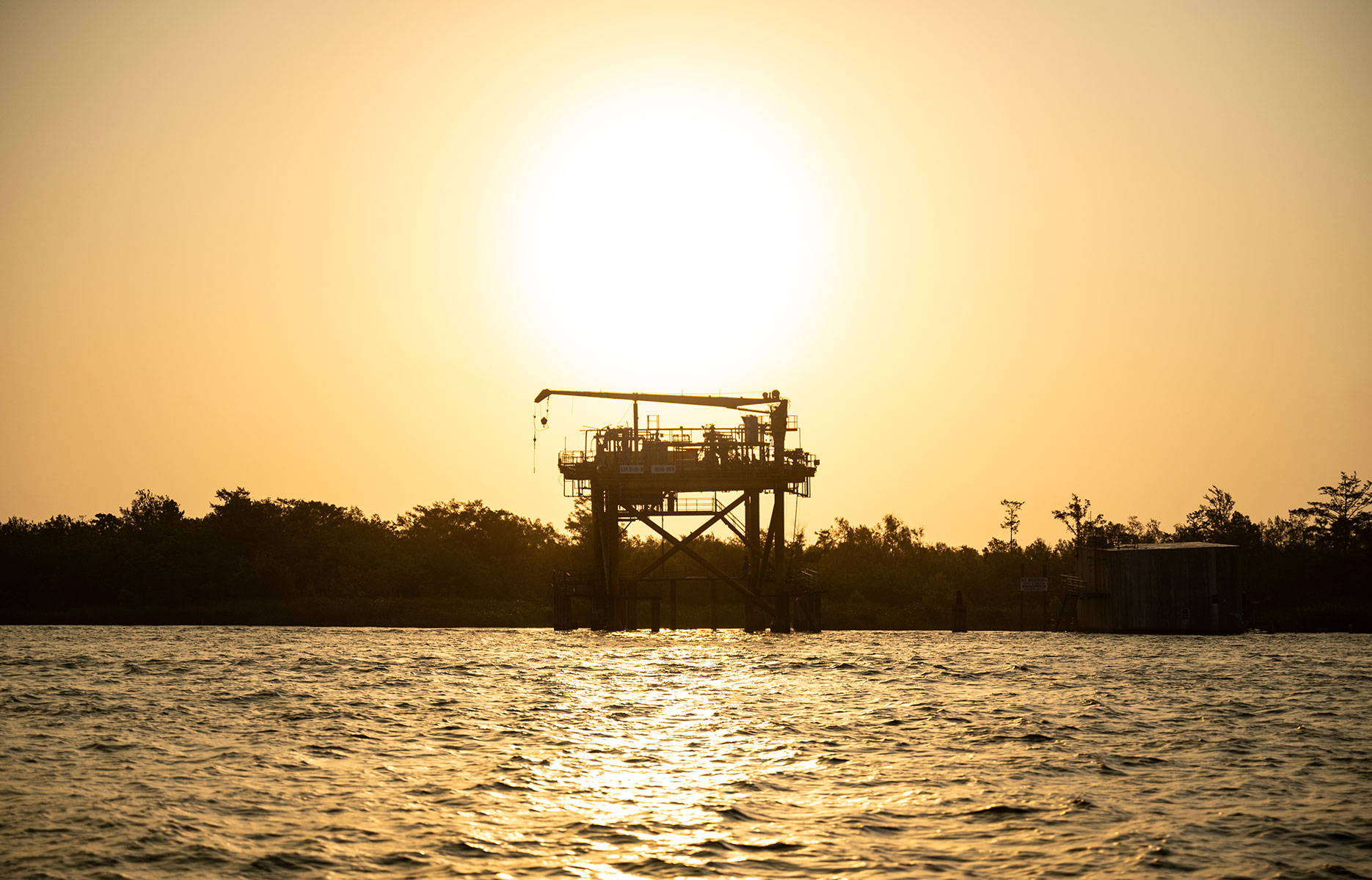 Venice offers some of the best fishing in the world — inshore in endless marshes and canals teeming with redfish and trout, and offshore where shallower rigs offer reds, cobia, snapper, massive jacks, and more, with distant rigs in bluewater serving as home base to schools of huge yellowfin tuna and some massive marlin.
After Hurricane Ida swept across the Louisiana coast, many have been hard at work restoring the area and the resilience of the fishing community there is second to none.
To kick off the new year, Captains Moe and Eric Newman of Journey South Outfitters showcase the best of what Venice and the Louisiana coast have to offer while sharing some tips to help you master the basics of getting out on the water.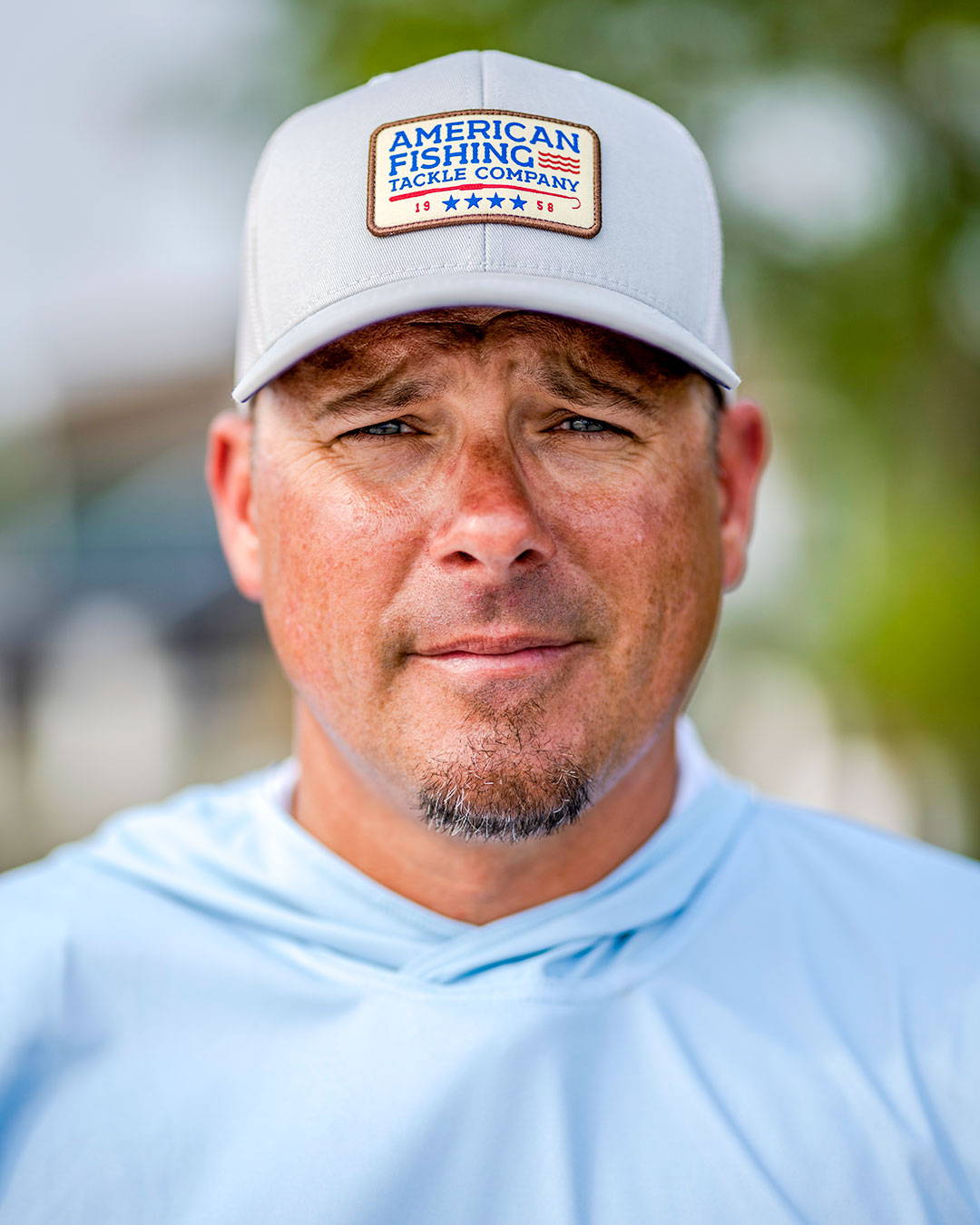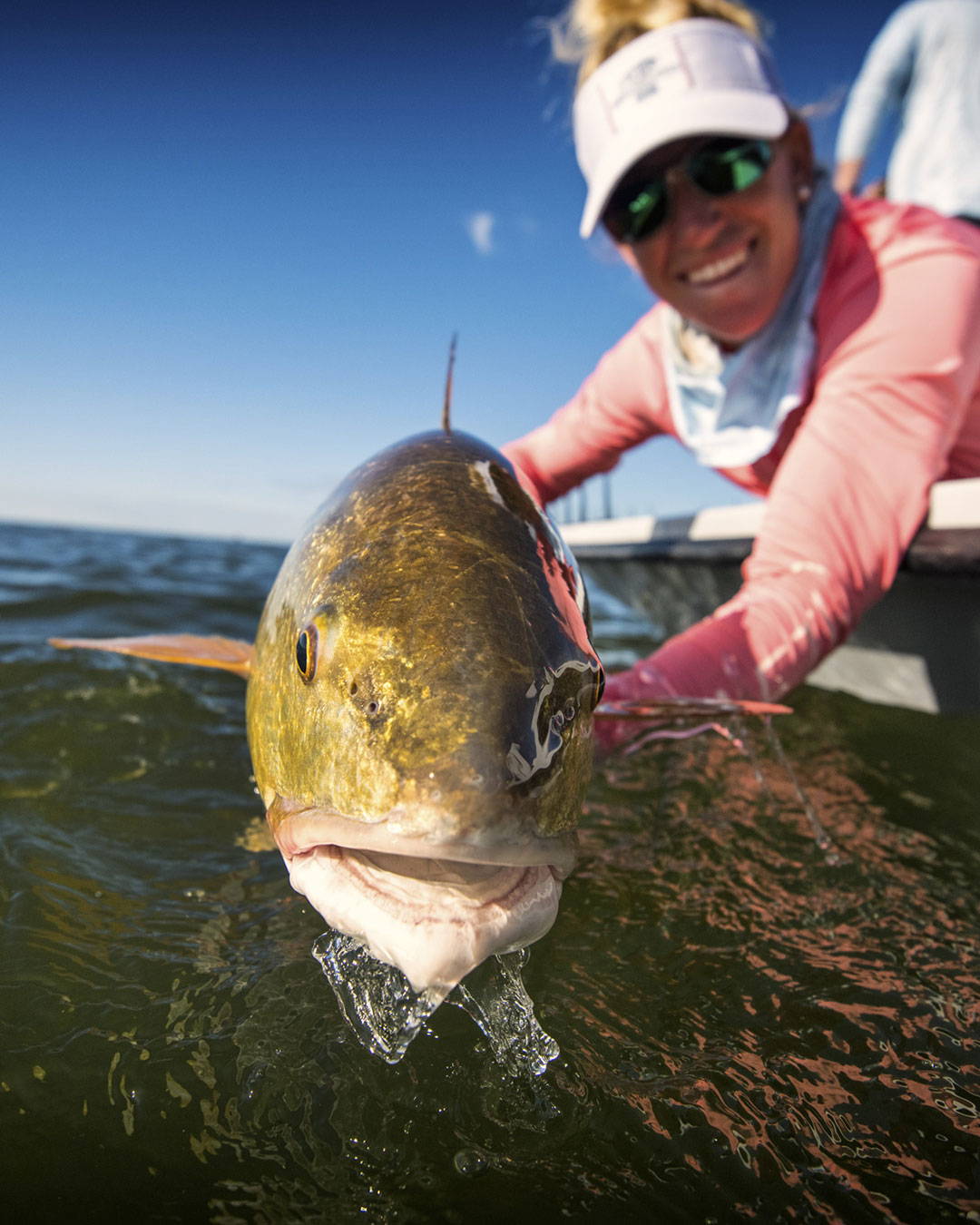 Moe and Eric Newman of Journey South Outfitters.