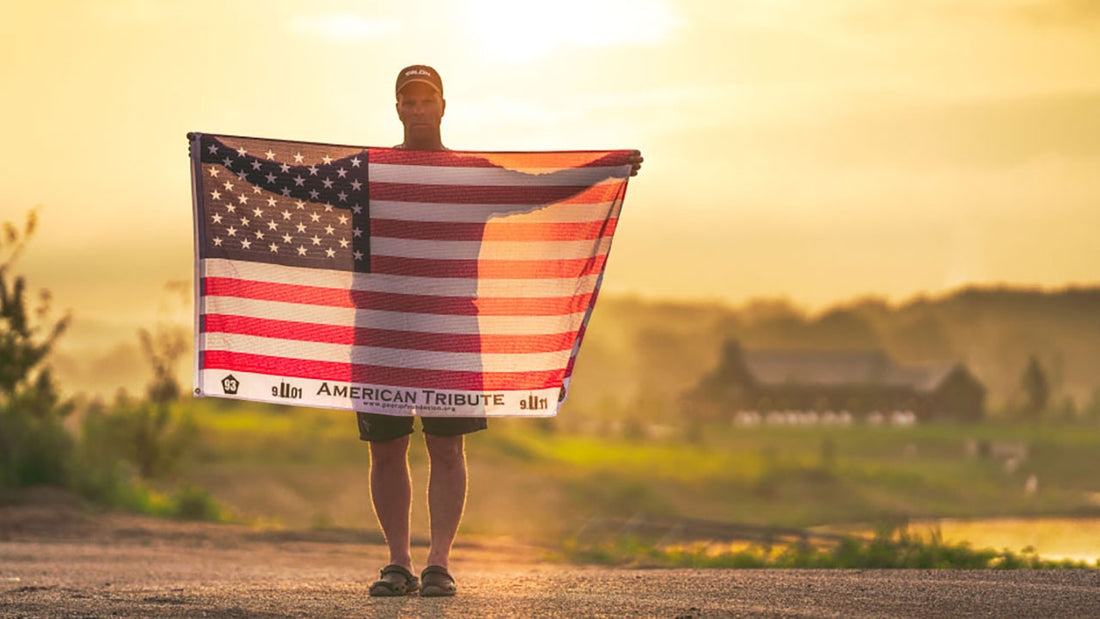 Who Is the Marathon Man?
The seven-time World Championship Team Member fished for 24 hours straight: September 9th 9:11 pm to September 10th 9:11 pm at Giant Goose Ranch. In 2021 he set to break a Guinness World Record by catching 2,977 fish — one fish for every life lost on 9/11. He succeeded in that goal and this year he accomplished an even bigger feat catching 3,774 fish in the allotted 24 hours.
Donations will continue to be accepted through Saturday, September 17th.
The Marathon Man
Raising much needed funds for the Fishing For Life Next Gen Program, a 501(c)(3) nonprofit organization focused on serving children of military families—especially those families that have lost a loved one during active military service—and single-parent households.