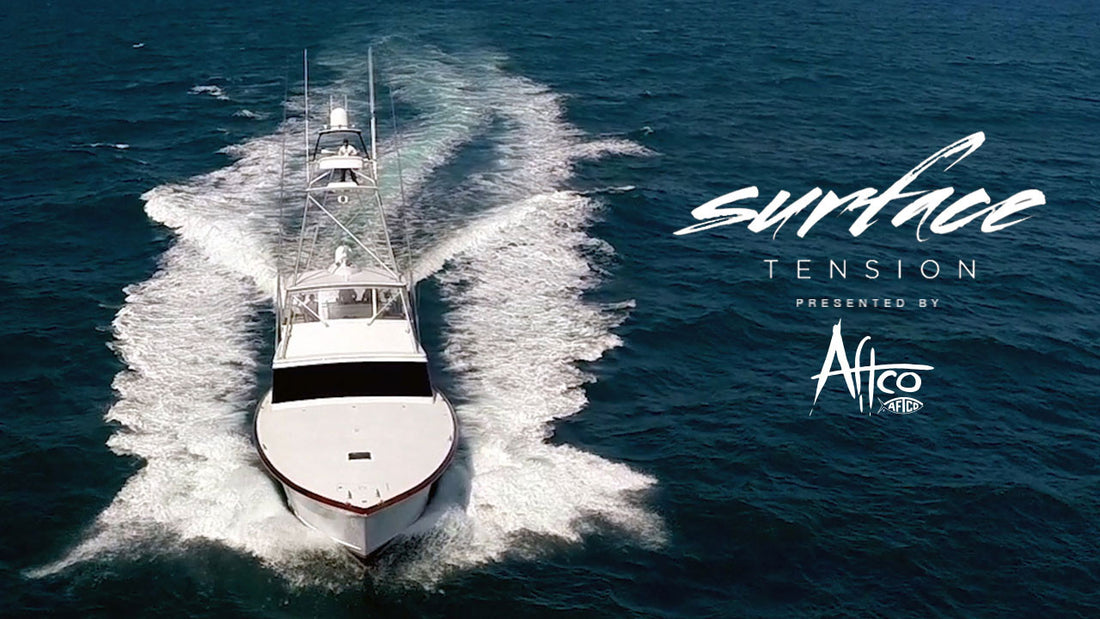 SURFACE TENSION: COBALT WINTER
AFTCO Presents SURFACE TENSION a 4-part web video series in collaboration with Shimano. Shot by Jason Arnold and edited by Bradford Graham.
Part 2: "COBALT WINTER" highlights offshore fishing for Dolphin & Sailfish out of Fort Lauderdale, FL. Enjoy the fast paced action above and below the water as they fill the holds with Dolphin and release Atlantic Sails caught with AFTCO kites.