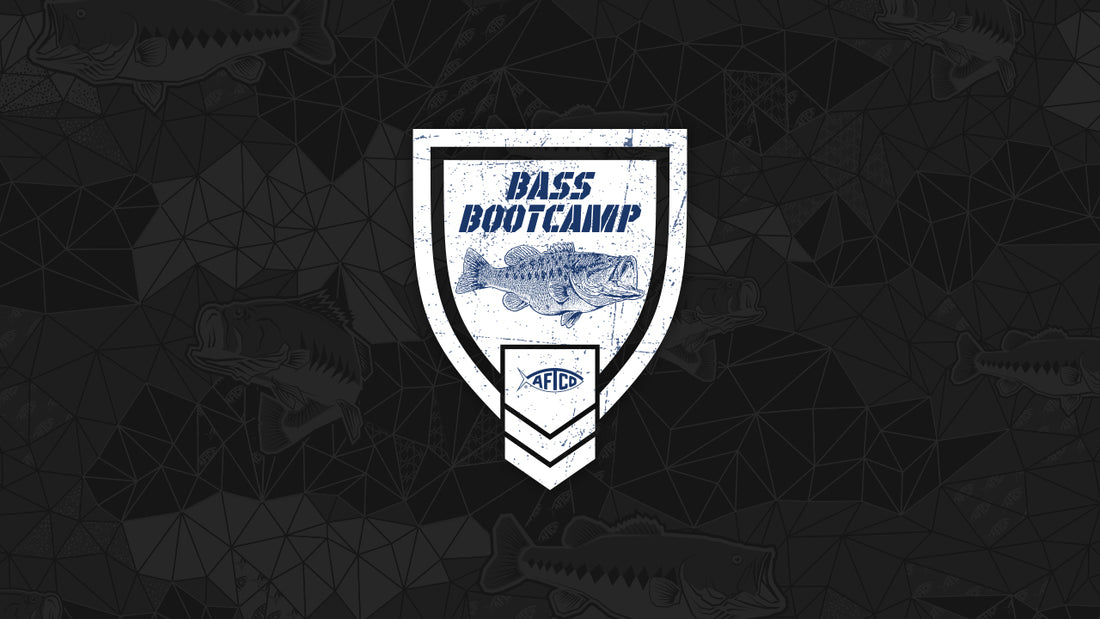 Bass Boot Camp 2019 Recruit - Matt Pangrac
Making it as a professional bass angler is a battle. Many have dreams of making it to the highest level, but the time, work, travel, costs and determination involved can be a huge hurdle to breaking through. It's a grind 24-7 / 365, plain and simple. Many up-and-coming anglers juggle full time jobs and a wide range of side gigs to help fuel their passion. Watch Matt's journey in the 2019 season through AFTCO's Bass Boot Camp YouTube series where he will document it all to see what it takes to live the life on the road as an aspiring tournament professional.
Make sure you follow @aftcofreshwater on Instagram and hit the YouTube subscribe button so you don't miss a single video.