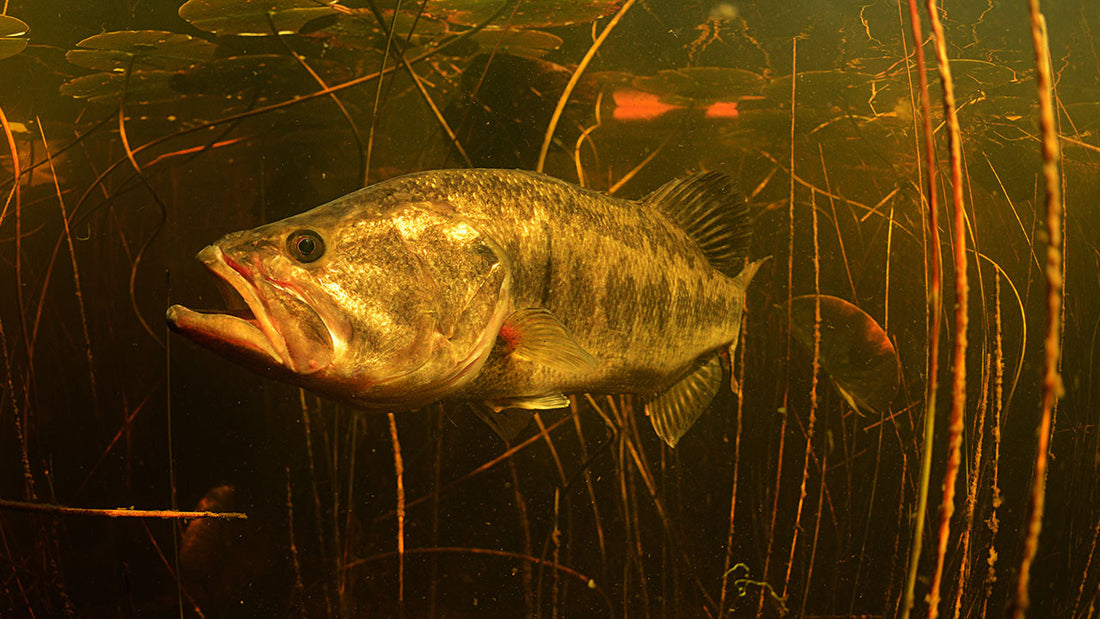 AFTCO & B.A.S.S. Nation Announce Freshwater Conservation Grants
With a long history of supporting conservation efforts by donating 10 percent of company profits through their 10% Pledge, AFTCO continues that tradition with the AFTCO / B.A.S.S. Nation Conservation Grant Program. The program was formally announced by AFTCO President Bill Shedd at the recent B.A.S.S. Conservation Summit held during the GEICO Bassmaster Classic in Greenville, South Carolina.
"As part of our entrance into the bass fishing clothing world after 60 years focused on saltwater, AFTCO is pleased to partner with B.A.S.S. in this AFTCO/B.A.S.S. Nation Conservation Grant Program.  We look forward to supporting local B.A.S.S. Nation conservation projects in their efforts to improve bass habitats and fisheries," explained Shedd.  
Grants ranging up to $5,000 will be awarded to the best proposals.  Funding will be available for a broad range of conservation-related projects for B.A.S.S. Nation states, clubs, high school or college teams.  Qualified projects must directly involve youth in such a way as to teach the importance of resource stewardship and the leadership role that anglers play as conservationists.  Each project must have an endorsement of the local fisheries management agency, and work to accomplish goals of mutual benefit.  The project must have an evaluation component to determine success.  A project may be part of a larger project, and working with partners is strongly encouraged.
"​I have admired AFTCO's commitment to conservation for many years," ​ said B.A.S.S. Conservation Director Gene Gilliland, "and I am very glad to see them step up with these B.A.S.S. Nation grants as they dive into the freshwater bass market.  Bill Shedd and his family, the entire company, understand the importance of grass roots efforts to protect and enhance our fishery resources."
The application deadline is June 15th, 2018, with an announcement of the winners at the annual fishing industry trade show, ICAST, in July. You can access the Bass Conservation Grant Application here. 
All questions about the program or application process should be directed to B.A.S.S. Conservation Director, Gene Gilliland: ggilliland@bassmaster.com.
Learn more at bassmaster.com.