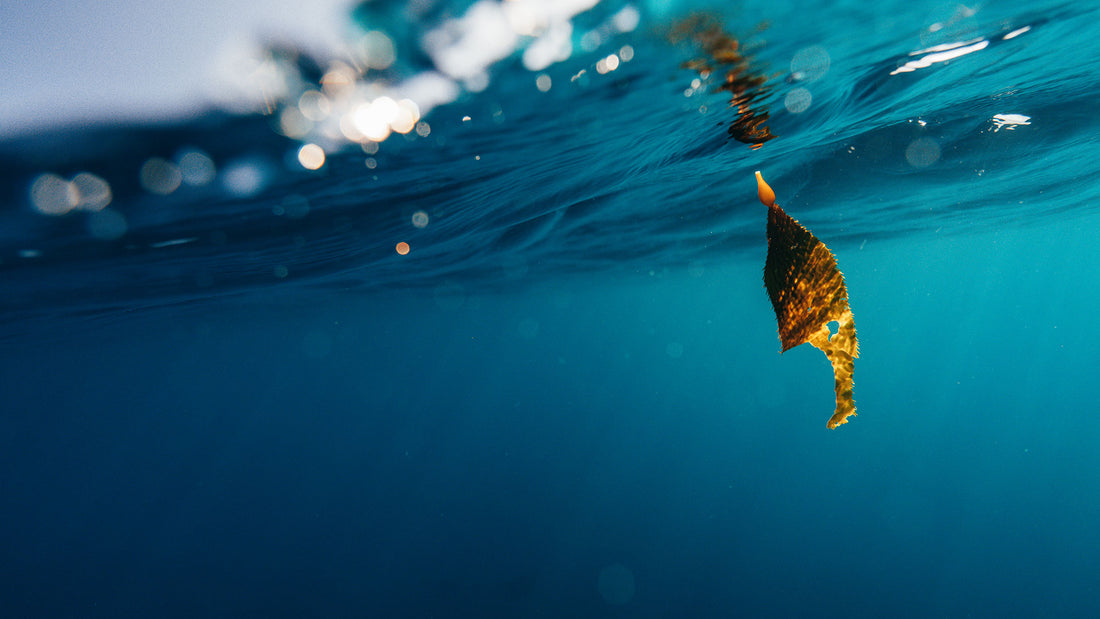 Every year through our 10% Pledge to Protect and Conserve, AFTCO and the Shedd Family contribute at least 10% of company profits towards fishing conservation, protecting our resources, and ensuring future generations have access to a sustainable fishery. Our largest contributions in 2022 were to the following longstanding conservation partners: Hubbs-SeaWorld Research Institute (HSWRI), Coastal Conservation Association (CCA), Center for Sportfishing Policy (CSP), International Game Fish Association (IGFA), FishAmerica Foundation, Captains For Clean Water, and B.A.S.S. Nation.
In 2022, we donated $426,465 in cash contributions through the 10% Pledge. Additionally, AFTCO donated approximately $400K in product and contributed employee time to support causes we believe in. Below we have highlighted three projects that were new in 2022, each receiving $25,000 from AFTCO.
IGFA Great Marlin Race
Recreational anglers, armed with cutting-edge satellite tag technology, become citizen scientists and deploy tags on the billfish they catch. These tags transmit data to researchers who learn more about billfish biology and how the fish interact with their habitat. Understanding where these animals go and how they utilize their habitat provides invaluable data to scientists and resource managers to help ensure long-term billfish conservation. The IGMR has fundamentally changed the way that scientists, anglers, and policymakers understand billfish.
Kentucky Department of Fish and Wildlife Resources
AFTCO contributed to the Department of Fish and Wildlife Resources, helping stock 300,000 largemouth bass into the Ohio River, Kentucky River, and several other rivers and reservoirs across the state of Kentucky.
North Carolina Wildlife Resources Commission and the North Carolina B.A.S.S. Nation
We have partnered with the North Carolina Wildlife Resources Commission (NCWRC) and the North Carolina B.A.S.S. Nation to improve bass habitat. AFTCO recently sent its first of four annual $25,000 checks to the NCWRC which will be used toward developing an aquatic plant propagation greenhouse. This new facility will help produce the specific types of vegetation needed to improve bass habitat in North Carolina waters and will potentially increase the NCWRC's vegetation production by 400-500%.
Conservation Partners: Donation Recipients
How Does AFTCO Determine 10% Pledge Partners & Projects?
The basic buckets for our 10% support fall into these categories: fishing conservation advocacy, saltwater habitat, freshwater habitat, fish hatcheries, protecting public fishing access, youth fishing engagement and education, clean water, scientific research, and fish tagging. Some of AFTCO's donations are project-based, and some go to support the overall mission of our partners.
How Are Donations Accounted For?
Our 10% Pledge model dictates that the more successful our business is in a year, the larger our contribution. AFTCO's annual donation goal is equivalent to at least 10% of total company profits as represented on company financial statements. In 2022, the Peggie Shedd Marine Trust made a $50,000 donation on behalf of the Shedd family who own AFTCO.
The Value of Donated Product and Time Is Not Included in This Total
AFTCO often provides support through the donation of product and time. In 2022, we estimate that we contributed approximately $400,000 in product to support our partners, disaster relief, and charities. Additionally, AFTCO staff donates a considerable amount of both personal and employee time towards conservation and sustainability efforts, including volunteering at fish hatcheries, CCA events, and cleanup events. AFTCO Chairman Bill Shedd has spent over 400 hours a year on conservation and fishing access issues for 40+ years.