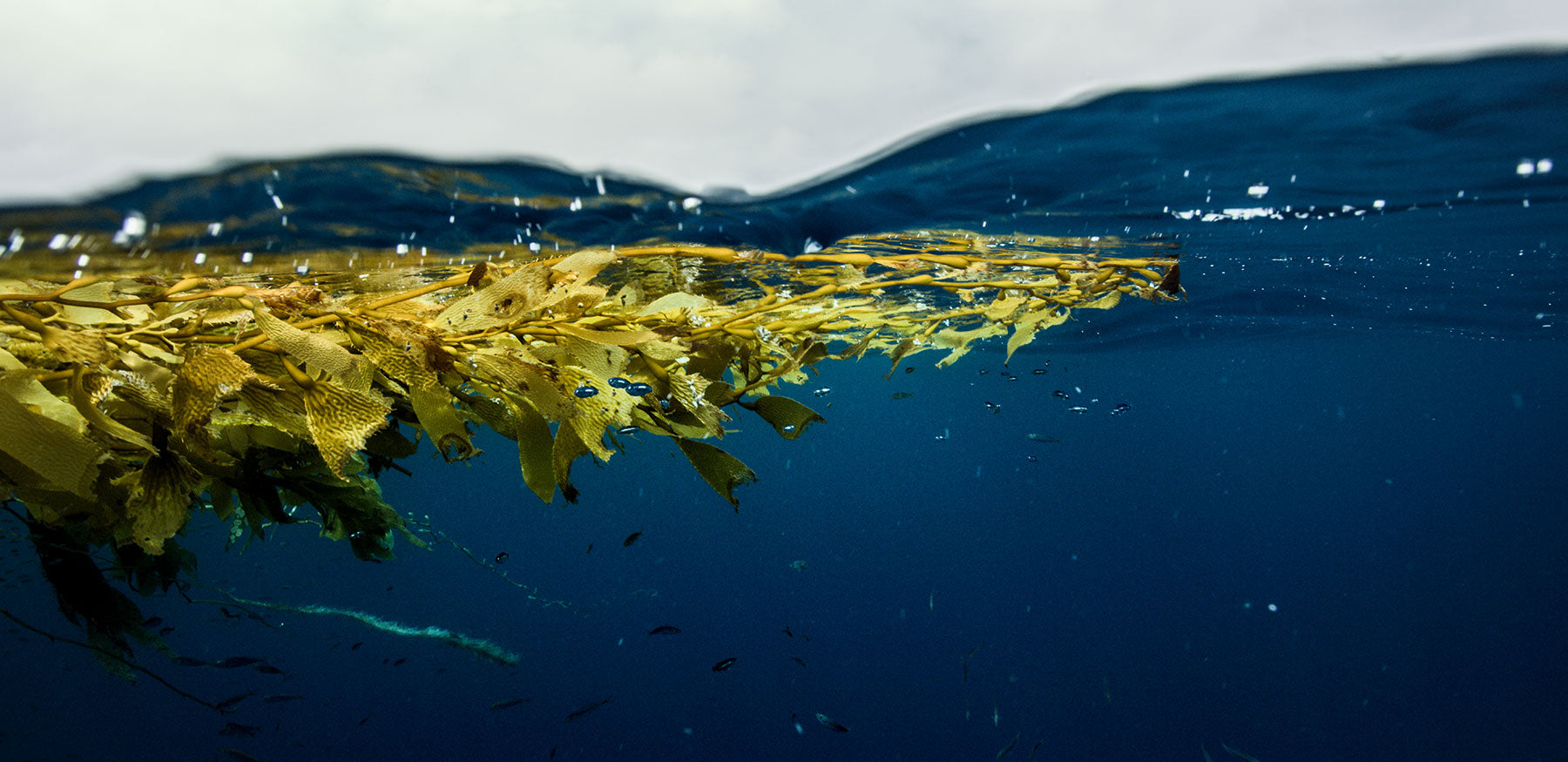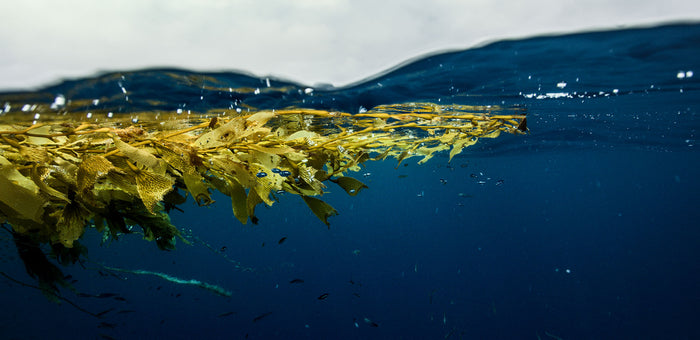 10 MPA and 30x30 Sportfishing Articles
30x30 is an effort to conserve at least thirty percent of America's land and water by the year 2030. AFTCO supports 30x30 goals that lead to increased habitat protection in order to provide a meaningful benefit to resource biodiversity and the sport of recreational fishing. We also want to ensure that the 55 million anglers in the U.S. are not denied access to fishable waters in cases where there is little proven benefit to the fishery. We stress the need to look at the science over symbolism when considering potential angler restrictions.
Below are links to articles highlighting important 30x30 topics for the sportfishing community. You will find explanations why anglers care so much about fishing conservation and what tactics have worked to increase fish populations. Several articles point out that No-Catch Marine Protected Areas (MPAs) do not provide meaningful benefits to fisheries productivity in U.S. waters. Others address how a preservationist focus and inaccurate data models have been used to incorrectly justify No-Fishing MPAs as the panacea for managing fisheries. These steer us towards science-backed solutions for furthering the goals of 30x30 by increasing fisheries management practices in order to protect fish populations and habitat biodiversity.